Meal Applications
Eligibility Guidelines
Turn in Applications to:
Nutrition Services
13911 Perris Blvd
MVUSD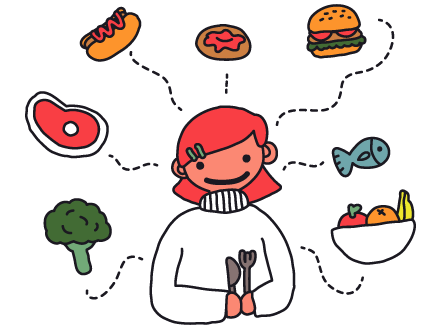 Lunch Meal Programs
Dear Parents and Guardians,
We need your help to ensure adequate funding is available to support educational programs that directly benefit your child. Please complete this Local Control Funding Formula Form (LCFF).
Under the new Local Control Funding Formula (LCFF), a portion of state funding will be determined based on the demographics of the student population. On a per student basis for districts like Moreno Valley, there is increased funding for large concentrations of low-income, English Language Learner and foster student populations.
Our goal is to ensure that Moreno Valley students receive the maximum amount of funds that we are eligible to receive by completing the LCFF form. To receive the maximum amount, we must have 100% of eligible students/families complete the steps below. These additional funds help to provide supplemental resources for our students and hire qualified staff to support them.
NOTE:
If your student attends any Moreno Valley Unified School CLICK HERE: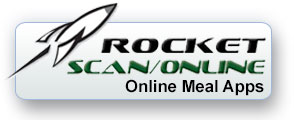 Armada Elem

Alessandro School

Badger Springs Middle

Bayside Community/Charter/MVOA

Bear Valley Elem

Box Springs Elem

Butterfield Elem

Chaparral Hills Elem

Cloverdale Elem

Creekside Elem

Edgemont Elem

Hendrick Ranch Elem

Hidden Springs Elem

Honey Hollow Elem

La Jolla Elem

Landmark Middle

March Mt & March Valley Core/Action Prog.

Midland Elem

Moreno Elem

Mountain View Middle

North Ridge Elem

Palm Middle

Rainbow Springs

Ramona Elem

Ridgecrest Elem

Seneca Elem

Serrano Elem

Sugar Hill Elem

Sunnymead Elem

Sunnymead Middle

Sunnymeadows Elem

Town Gate Elem

Vista Heights Middle
Canyon Springs High School

Moreno Valley High School

Valley View High School

Vista Del Lago High School