Meal Applications
Eligibility Guidelines
Turn in Applications to:
Nutrition Services
13911 Perris Blvd
MVUSD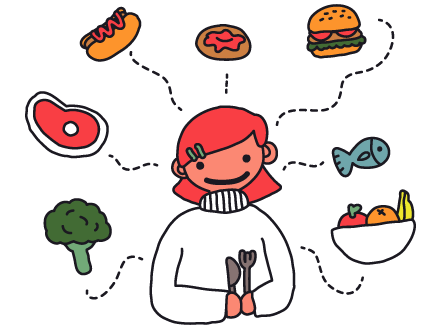 Lunch Meal Programs & CEP
The Moreno Valley Unified School District Nutrition Services Department has implemented the Community Eligibility Provision (CEP) at the elementary, middle, and alternative schools. See complete listing of participating schools below. This option now allows for ALL students attending the select schools to be eligible for FREE lunch regardless of their family income level. Breakfast will continue to be universally free for all students of MVUSD.
NOTE: If you have children enrolled in a High School and children in a CEP School,
you will need to complete BOTH forms.
If your student attends: (CEP Eligible Schools) CLICK HERE: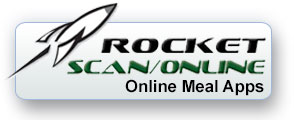 Armada Elem

Alessandro School

Badger Springs Middle

Bayside Community/Charter/MVOA

Bear Valley Elem

Box Springs Elem

Butterfield Elem

Chaparral Hills Elem

Cloverdale Elem

Creekside Elem

Edgemont Elem

Hendrick Ranch Elem

Hidden Springs Elem

Honey Hollow Elem

La Jolla Elem

Landmark Middle

March Mt & March Valley Core/Action Prog.

Midland Elem

Moreno Elem

Mountain View Middle

North Ridge Elem

Palm Middle

Rainbow Springs

Ramona Elem

Ridgecrest Elem

Seneca Elem

Serrano Elem

Sugar Hill Elem

Sunnymead Elem

Sunnymead Middle

Sunnymeadows Elem

Town Gate Elem

Vista Heights Middle
If your student attends: CLICK HERE:

Canyon Springs
High School

Moreno Valley High School

Valley View High School

Vista Del Lago High School
A Meal Application will still be required and eligibility for Free Lunch will be based on income requirements as these schools are currently not eligible for CEP.
Factors considered in the application process are household size and total household income. HOUSEHOLD SIZE is considered all persons, related or unrelated: Including parents, children, grandparents who live in your home and share living expenses. The TOTAL HOUSEHOLD INCOME is the income each household member received last month before taxes - this includes wages, social security, pension, unemployment, welfare, child support, alimony, and any other cash income.

Foster children are categorically eligible for free meal benefits. An application is not needed yet there does need to be documentation of status by a state or local entity familiar with the child's status. Foster children may be included in the household application as part of the household size.
What is Community Eligibility Provision (CEP)?
Community Eligibility Provision, or CEP, is a new universal meal service option included in the National School Lunch Program and the School Breakfast Program.
CEP was created through the Healthy, Hunger-Free Kids Act of 2010, and allows qualifying local educational agencies and schools to offer breakfast and lunch at no cost to all students without requiring families to complete an annual free and reduced-price meal application.
A simple district Local Control Funding Formula Form (LCFF form) will still be requested on an annual basis for funding purposes. The provision is good for four years at all participating schools.
CEP is a powerful tool to both improve child nutrition and reduce administrative burdens at the district and school levels. Students that have access to better nutrition tend to perform better academically, have better health, and maintain better school attendance.