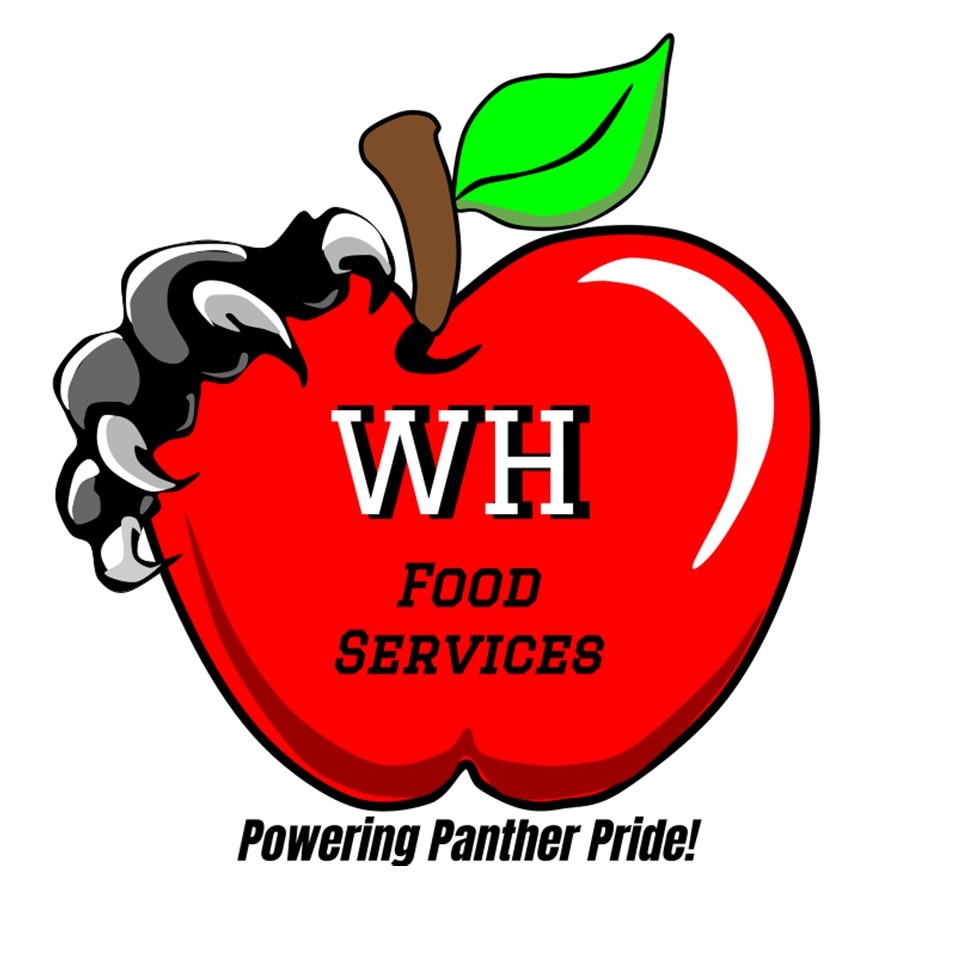 Welcome to Whitman-Hanson Food Services!
Children need healthy meals to learn. Whitman-Hanson Regional School District is providing free meals to all students under the USDA's Child Nutrition Program, Seamless Summer Option. Children enrolled in the district are eligible for these free meals regardless of eligibility through June 30, 2022. Even though meals are free, it is recommended that all families fill out the free and reduced application if additional assistance is needed. If you have any questions, please contact Food Service Director, Nadine Doucette via [email protected] or 781-618-7477.
If you are not receiving Supplemental Nutrition Assistance Program benefits and have been approved for free school meals, you may be eligible for SNAP which provides monthly financial assistance to purchase groceries to Massachusetts residents who qualify. Find out if you are eligible for SNAP today by calling Project Bread's FoodSource Hotline at 1-800-645-8333 and a counselor can help you apply over the phone. You can also apply online at DTA Connect: https://dtaconnect.eohhs.mass.gov/apply
Good nutrition and learning go hand in hand.

The Nutrition Services department is made up of a team of food and nutrition professionals that are dedicated to students' health, well being and their ability to learn. We support learning by promoting healthy habits for lifelong nutrition and fitness practices.

Meals, foods and beverages sold or served at schools meet state and federal requirements which are based on the USDA Dietary Guidelines. We provide students with access to a variety of affordable and appealing foods that meet the health and nutrition needs of students.
To ensure all children receive the nutrition they need, please contact Director of Food Services, Nadine Doucette to request any meal modifications at 781-618-7477 or email [email protected]. All meal modification requests require documentation from your child's physician to be submitted to your school nurse for review. All approved modified meals will be provided to your child at no additional cost.
Assistance Programs
WIC is a nutrition program that provides nutrition and health education, healthy food, breastfeeding support and other services free of charge to Massachusetts families who qualify.
WIC Information
SNAP helps low-income people and families buy the food they need for good health. You apply for benefits by completing a State application form. Benefits are provided on an electronic card that is used like an ATM card and accepted at most grocery stores.
In Massachusetts, Medicaid and the Children's Health Insurance Program (CHIP) are combined into one program called MassHealth. MassHealthmembers may be able to get doctor visits, prescription drugs, hospital stays, and many other important services.
Free & Reduced Meal Information
Public Release Free and Reduced Meal Information.pdf

Assistance with P- EBT card use.pdf

Free and Reduced Meal Application 21-22.pdf
Application Directions 21-22.pdf