What's New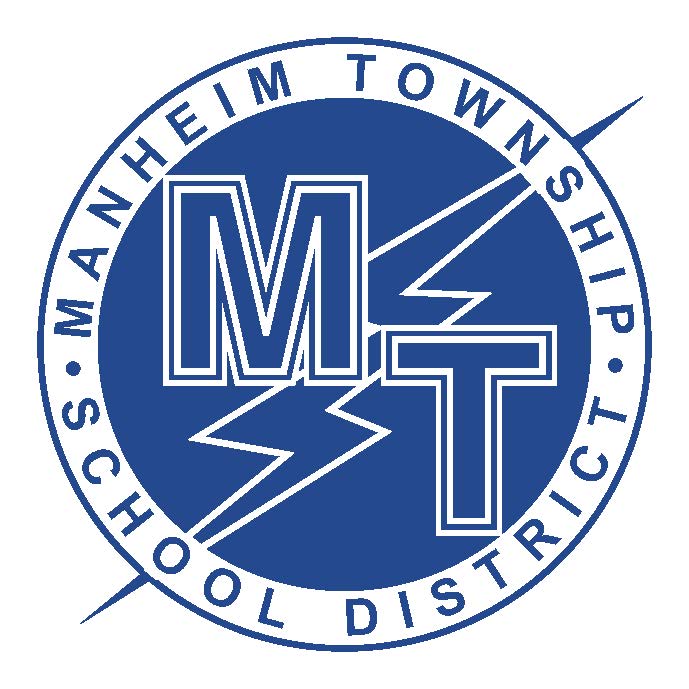 Going Cashless at Lunchtime:
Cafeteria Deposit Procedures
Manheim Township Food Services strives to keep our students safe while providing great meals and great customer service. In an effort to expedite the serving process and minimize contact between students and staff, all of our cafeterias will be cashless for the 20/21 school year. You are encouraged to deposit funds online through the SchoolCafe app or through the website at www.schoolcafe.com. A convenience fee does apply (not set or collected by MTSD). Checks and cash will still be accepted in each of our schools but we cannot accept deposits during the lunch service.

Elementary Schools and Landis Run Intermediate School
We ask that students continue to turn in checks or cash in a clearly marked envelope to their homeroom teachers. Funds will then be given to our cafeteria staff to deposit before the lunch service begins.
Middle School
We ask that students utilize the money box in the main office of the Middle School. Please place the check (preferred) or cash in an envelope marked with your student's name and ID number into that money box. Cafeteria staff will then deposit the funds before the lunch service begins or between lunch services as time allows.
High School
Students are asked to utilize the lock box that is hanging outside the High School cafeteria for all deposits. Envelopes are provided, and we ask that students mark the envelopes with their names and ID numbers for proper account credit.
We are unable to accept payments at the time of the lunch service. Your student will be asked to utilize the money boxes or give the payment to his or her homeroom teacher (depending on the building). Change will not be given so all money given to our staff will be deposited into the student's account. Refunds are not available.
MTSD staff members are encouraged to deposit funds on account and purchase meals on a declining balance basis. Exact change or funds on account are required for all adult purchases. Adult meals are $4.15 at all sites.
Thank you for your help and cooperation as we navigate these difficult times.