USDA Waiver extended through '20-21 School Year
On August 31, 2020, the USDA issued a nationwide waiver to allow schools to offer free meals through this school year. As such, breakfast and lunch meals will be free for all MTSD students beginning September 14, 2020 and will continue through this school year.
No applications are needed to take advantage of this waiver. However, when the waiver expires, all students will revert to their previously-determined eligibility status. If you have received a Grace Period Expiration letter from the District, it is imperative that you complete an application so that your student's eligibility continues past the waiver end date.
We must still go through the verification process in October. If you are selected for random verification, you must respond accordingly. Failure to comply with the verification requirements will result in your students reverting to a paid status, and they will be charged the full breakfast and lunch meal rates when the waiver expires.
Welcome To Food Services!
Good nutrition and learning go hand in hand.

The Nutrition Services department is made up of a team of food and nutrition professionals that are dedicated to students' health, well being and their ability to learn. We support learning by promoting healthy habits for lifelong nutrition and fitness practices.

Meals, foods and beverages sold or served at schools meet state and federal requirements which are based on the USDA Dietary Guidelines. We provide students with access to a variety of affordable and appealing foods that meet the health and nutrition needs of students.
What's New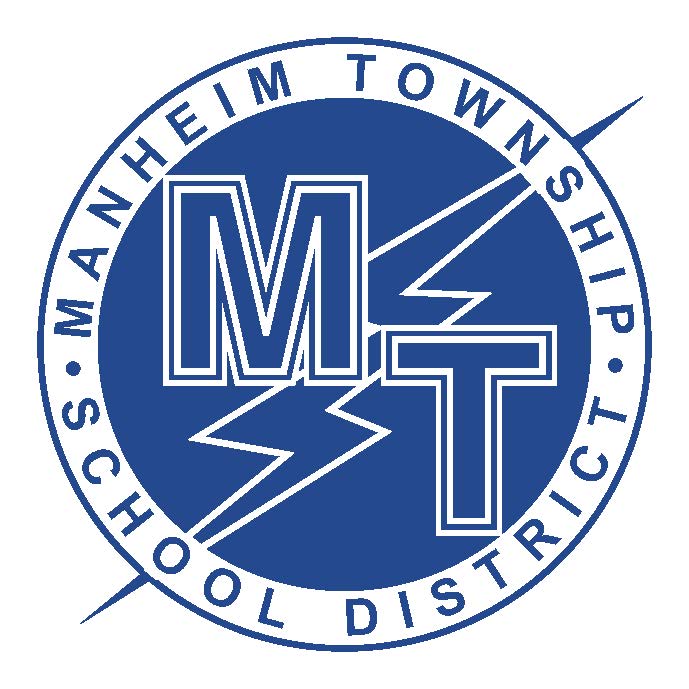 Going Cashless at Lunchtime:
Cafeteria Deposit Procedures
Manheim Township Food Services strives to keep our students safe while providing great meals and great customer service. In an effort to expedite the serving process and minimize contact between students and staff, all of our cafeterias will be cashless for the 20/21 school year. You are encouraged to deposit funds online through the SchoolCafe app or through the website at www.schoolcafe.com. A convenience fee does apply (not set or collected by MTSD). Checks and cash will still be accepted in each of our schools but we cannot accept deposits during the lunch service.

Elementary Schools and Landis Run Intermediate School
We ask that students continue to turn in checks or cash in a clearly marked envelope to their homeroom teachers. Funds will then be given to our cafeteria staff to deposit before the lunch service begins.
Middle School
We ask that students utilize the money box in the main office of the Middle School. Please place the check (preferred) or cash in an envelope marked with your student's name and ID number into that money box. Cafeteria staff will then deposit the funds before the lunch service begins or between lunch services as time allows.
High School
Students are asked to utilize the lock box that is hanging outside the High School cafeteria for all deposits. Envelopes are provided, and we ask that students mark the envelopes with their names and ID numbers for proper account credit.
We are unable to accept payments at the time of the lunch service. Your student will be asked to utilize the money boxes or give the payment to his or her homeroom teacher (depending on the building). Change will not be given so all money given to our staff will be deposited into the student's account. Refunds are not available.
MTSD staff members are encouraged to deposit funds on account and purchase meals on a declining balance basis. Exact change or funds on account are required for all adult purchases. Adult meals are $4.15 at all sites.
Thank you for your help and cooperation as we navigate these difficult times.