Pre-Payment Options
Students are expected to bring payment for meals or have a positive balance on their account. Payments to your student's account can be made by check, cash or online using the link below. All checks are to be made payable to your child's school. If paying by check, please write your student's first and last name on the check. Debit or credit card payment may only be made on
www.myschoolbucks.com
Online payments are a simple, safe, and secure way to make payments to your child's account 24 hours a day at your convenience. It also gives you the peace of mind of not having to worry about looking for lunch money every day or worry that it might get lost, stolen or used for other things other than lunch. The system allows you to prepay for meals online using a credit or debit card, check your child's account balance, see what your child is eating, and receive account balance alerts by email.
If you choose to deposit money using MySchoolBucks in your child's account, the vendor will charge $2.49 per transaction regardless of the dollar amount deposited. Click the Online Payment link below to start the registration process (You will need your child's ten digit school ID number, which you can request from your child's school or the Child Nutrition office at 530-622-6244 ext 6633).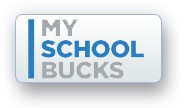 Or scan QR code below with your smart phone:

QUESTIONS concerning My School Bucks? Please click on the link below for Frequently Asked Questions: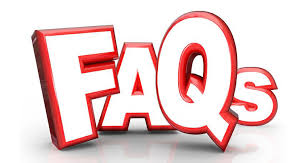 Send Check or Cash
You can always bring money personally or send it with your student. Please place it in an envelope marked clearly with your student's name, their ID #, their teacher's name, the $ amount and the check #. Turn in prepaid deposits to the cafeteria cashier(s) or school office.


If you choose to bring money to school personally or send it with your student, please put it in an envelope clearly marked with the student's first and last name, their ID #, their teacher's name, and the amount enclosed.