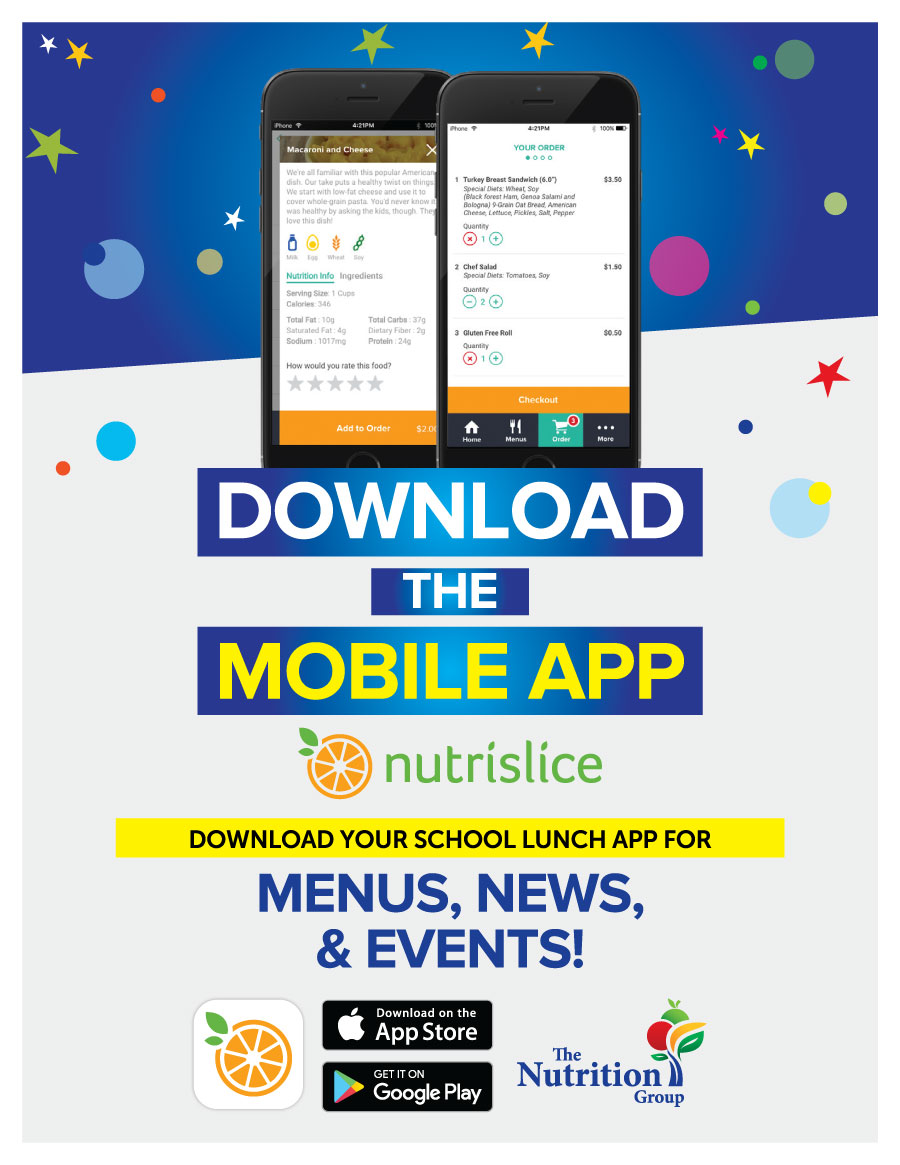 Welcome to School Nutrition Services!

Summer Hours: Monday - Thursday from June 1- July 29, 2021
If you have questions about school nutrition programs, please contact us by email to jloflin@mcps.org. We will answer your phone call to 540-382-5109. Emailing our office is the most expeditious way to receive a reply.
Upcoming Events
NO KID HUNGRY
Parents & caregivers can text FOOD or COMIDA to 877-877 to find their nearest food distribution sites. Help spread the word by sharing on social media and with your friends, family and colleagues. The service is now live in 40 states, including Washington, DC, with approximately 45,000 sites nationwide.
Summer Feeding is Underway
To find details regarding Montgomery County Public Schools' Summer Feeding Program....simply click on this link MCPS Summer Feeding Schedule, June 2021
Virginia School Superintendent reminds families of free summer meals: Article, News Messenger
P-EBT
P-EBT, Five Things to know about the new Pandemic EBT benefits for families:
http://bestpractices.nokidhungry.org/sites/default/files/2021-05/Five%20things%20to%20know%20about%20P-EBT.%20English.pdf
P-EBT Client Flyer and FAQ Documents
The P-EBT client flyer and FAQs in English and Spanish are below.
P-EBT Call Center
VDSS has staffed a call center exclusively for P-EBT that will be open on Monday, 3/15 after 12 noon. Please direct all household questions and concerns about P-EBT to the call center Monday-Friday from 7 a.m. to 6 p.m. at 866-513-1414 or 804-294-1633. Households may also use the online P-EBT inquiry form. https://vdss-prod-ct.dynamics365portals.us/ebt-land/
Or email: pebt.inquiry@dss.virginia.gov
Lost or Discarded P-EBT Cards
Households that lost or discarded their previous P-EBT card should contact ConnectEBT, not the VDSS call center, at 866-281-2448.
_______________________________________________________________________________
Announcement:
The U.S. Department of Agriculture (USDA) recently announced the extension of certain waivers through the 2021-2022 SY.
The SSO waiver will allow LEAs to provide meals at no charge to all students, also referred to as universal feeding for SY 21-22.
Paper applications are available upon request. Please call 540-382-5109, ext. 1333
Apply for benefits online.
Use this link to apply on line.
CLICK on the link below: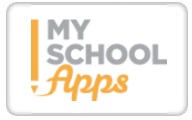 _______________________________________________________________________________
Information for you:
To help ensure the health and safety of all our students and staff, we ask that parents please consider funding their student's meal account online through MySchoolBucks. This will help minimize the amount of cash/check deposits that need to be handled throughout the day, which allows us to focus on serving meals as fast, efficiently, and safely as possible.

In addition to paying online for meals, your free MySchoolBucks account also makes it easy to check your student's balance, set up low balance alerts, and view cafeteria purchases from anywhere.



Get Started Today:
Go to myschoolbucks.com or download the mobile app

Create your free account and add your students using their school name / student ID

Add funds using your credit / debit card or electronic check

A program fee may apply. You will have the opportunity to review any fees and cancel if you choose, before you are charged.

Set up automatic payments and never forget to send in lunch money again.
All snacks & a la carte items meet the regulations for Smart Snack Compliance. If you would like to see if your snack meets the regulations check out the Smart Snack Calculator. A complete list of all nutrition fact labels and smart snack sheets can be located at the SNP Office.

If you would like to put a restriction on your student's account please contact SNP Office.

Please visit our page on Food Safety for useful information to parents and families.

USDA reveals that consumers may not know how to safely cook frozen foods, which can put families at risk of getting foodborne illness in their homes.

CLICK HERE for link to new findings
Article: 14-year study shows school lunches among highest-quality meals in US
By Kelly McCarthy, April 22, 21
Most of the improvement seen in school meals occurred after 2010, which the study attributed to increased offerings of whole grains, fruits, greens and beans, as well as eliminating more sugar-sweetened beverages, refined grains, added sugar and saturated fats.
Benarroch pointed out that that change "coincided with the 2010 Healthy, Hunger-Free Kids Act, which mandated nutrition standards."
"By 2017 to 2018, diet quality of foods from schools increased significantly and equitably and provided the highest mean diet quality of any major food source," the study concluded. "Modest improvements were identified in diet quality for foods consumed from grocery stores, small improvements for foods consumed from restaurants, and stable or worsening diet quality for foods consumed from other sources, all with persistent or increasing disparities."
_______________________________________________________________________________