Welcome to Student Nutrition Services!
NEW! Janunary 20th and February 24th WEDNESDAY
ALL other weeks

Thursday

virtual meal pick up through June 17.
Sullivan Elem and back of High School 3:30 -4:45pm
Meals are first come first serve basis. Meals can be arranged if there are no meals available
Please call and arrange pick up 920-675-1135
NEW! Menu options for breakfasts and lunches have been planned for stretching our students palettes.We hope your student agrees! Find Elementary School menus, Middle School and High School menus monthly on our Menus Page.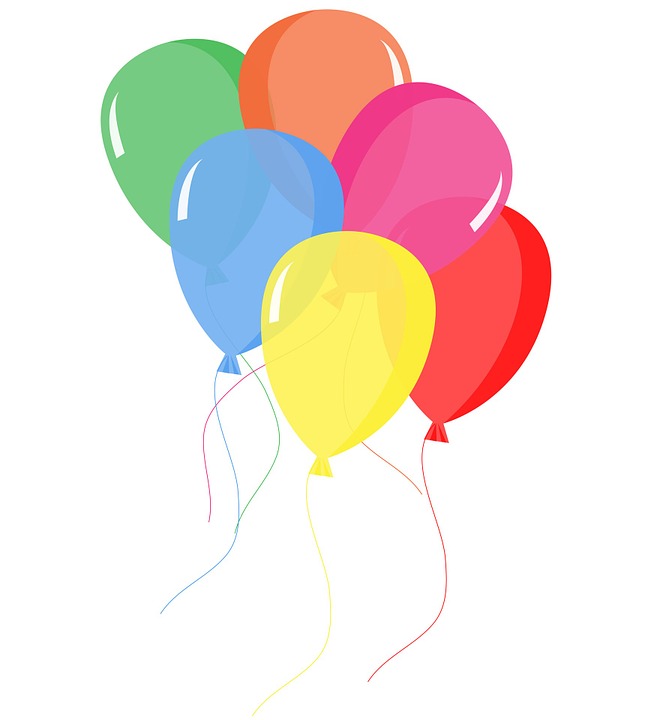 Due to COVID pizza parties will be postponed until further notice.
Click here to apply for Celebration Menu
Student Meal Pre-payments:
Pre-payment options are available through this site by using MySchoolBucks.com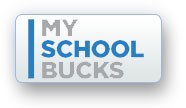 Payments go directly into student accounts within one business day. This is an easy way to be certain that payments have been applied. Parents can also access their students meal activity through this website. A user account can be set up at anytime in order to view a student�s meal purchases. No payments are needed in order to use this helpful feature.


Other Pre-payment options: If online payment is not something you are interested in, making check or cash payments can be done daily, monthly or quarterly. Payments should be placed in a clearly marked envelope (provided by school offices) with students name, amount of deposit and date. We ask that payments are in the school offices at the beginning of the school day.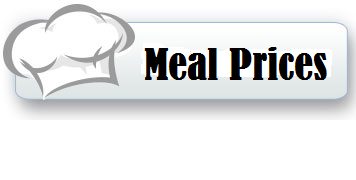 ...Click here to view our meal prices!



Negative Balances: In the case of negative balances to meal accounts families will receive phone calls reminding parents to make a payment as soon as possible. Phone calls of negative balances go out three times per week to the first parent on list of emergency contacts. It is currently the district practice that any student with a negative balance greater than $10.00 will receive a sandwich, fruit and milk at no cost while we work with the family to bring up their balance. To avoid this, please keep all student meal accounts current.
Student Nutrition Services enjoys preparing meals every day for our student body and makes meals available for field trip days as well. The day of the field trip, pre-ordered meals are delivered to that building.� Meals include; sandwich, vegetables, fruit, water and a treat.� The cost of meal is the same as eating in the cafeteria and would be applied to your student�s account.
Free or Reduced Meals: Parents who qualified for free or reduced priced meals last year are asked to submit a new application as soon as possible. Each year the family application needs to be submitted. Students will lose last years status on Oct 18, 2019. New application forms are always accepted.
Any questions regarding the Student Nutrition Program should be directed to
Rebecca Blyth, Student Nutrition Director @ 920-675-1035.
Thank you and please let us nourish your students through breakfast and lunch meals!
The Jefferson Student Nutrition Team,
Barb, Connie, Terry, Mary, Becky, Patti, Pam, Katharina, Lynn, Lisa, Angel, Rebecca, Katie, Mary, Dave, Sally, Darin