Menus
Bulk Meal Distribution
Child Nutrition Services is proud to support student nutrition during the COVID-19 pandemic. Breakfast is provided on campus free to all students each school day.
Starting February 22, 2021, we will begin serving bulk meals to families twice a week. Two days of service will provide a total of 7 lunches, 7 super snacks, and 2 breakfast meals. Entrees are served frozen to prepare and/or reheat at home. Meals include fresh fruits, vegetables, 100% juice, and milk. All foods must be kept cold. Please review information on flyer for specific details about meal service. Meal service will take place outside of the school day.
Due to distribution and supply chain challenges related to COVID-19, the menu is subject to change.
Click here for Bulk Meal Service Schedules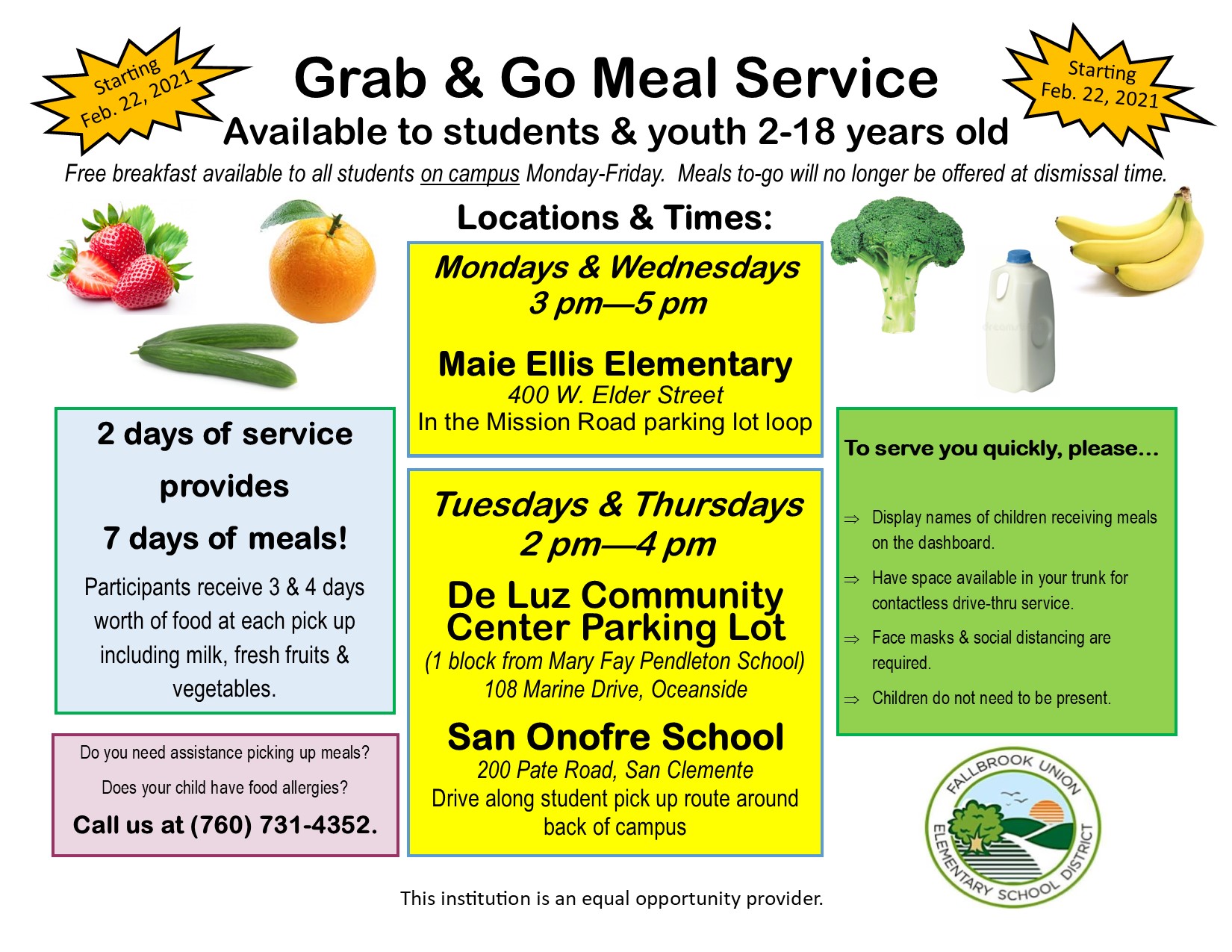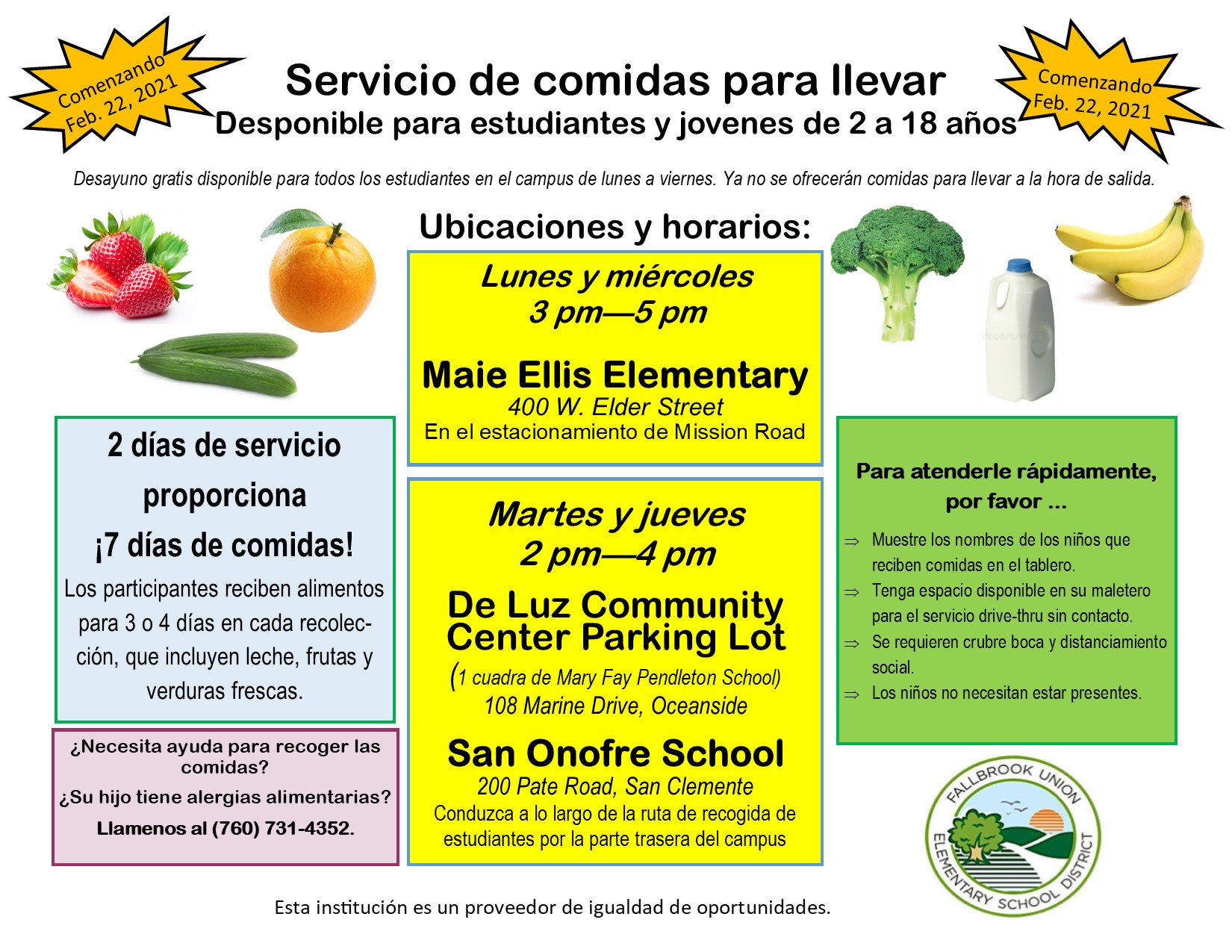 Meals, foods and beverages sold or served at schools meet state and federal requirements based on the USDA Dietary Guidelines. All meals, foods and beverages are prepared and served by qualified child nutrition professionals. We provide students with access to a variety of affordable and appealing foods that meet the health and nutrition needs of students.