Magnolia High School, Magnolia West High School and Alpha
will be serving Chick Fil A sandwiches
on a Brioche bun beginning April 26th.
This entrée option will be available daily as a free student meal.
Additional Chick Fil A sandwiches will be sold for $4.00.
The price for adults purchasing Chick Fil A sandwiches will be $4.00
Chick Fil A Sliders will be served starting on April 5th.
All Sliders come with the meal.
An additional Slider Meal will be sold for $3.75.
Curbside Meals are available to children 18 years old and younger.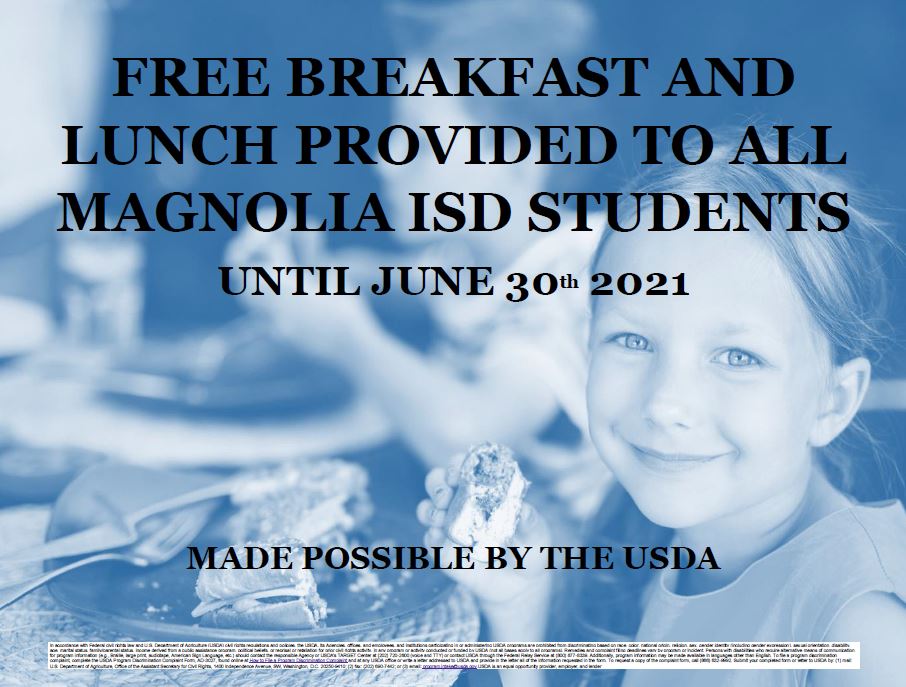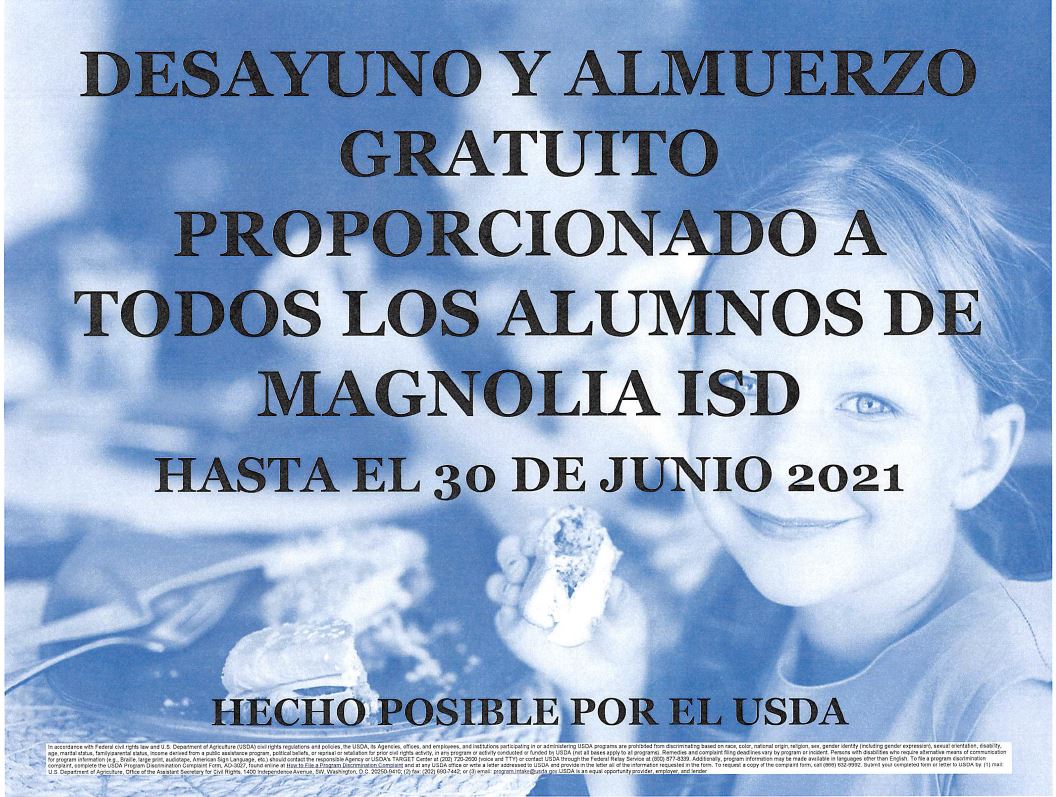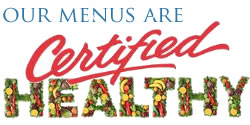 Certified with Highest Standards for Nutritious School Meals!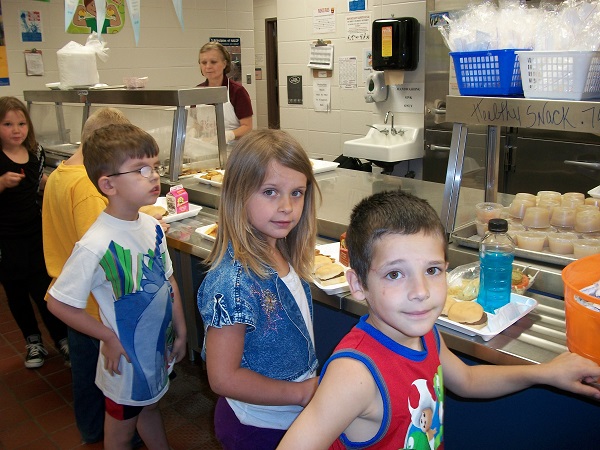 Magnolia ISD has made a significant investment in improving the quality of school meals. Key enhancements include an increase in the availability of fruits, vegetables, whole grains, fat-free and low-fat fluid milk in our meals. We are also reducing in the levels of sodium, saturated fat and eliminating added trans fat in meals.
Meals, foods and beverages sold or served at schools meet state and federal requirements based on the USDA Dietary Guidelines. All meals, foods and beverages are prepared and served by qualified child nutrition professionals.
We provide students with access to a variety of affordable and appealing foods that meet health & nutrition needs of students.
Elem - Full

Elem - Reduced

Secondary - Full


Secondary - Reduced

Staff

Visitor

Breakfast

1.25

.30

1.25

0.30

2.50

2.50




Lunch

2.45

0.40

2.70

0.40

3.75


3.75

PLEASE NOTE