Menus
Meals, food and beverages sold or served at schools meet state and federal requirements based on the USDA Dietary Guidelines. All meals, food and beverages are prepared and served by qualified child nutrition professionals. We provide students with access to a variety of appealing foods that meet the health and nutrition needs of students.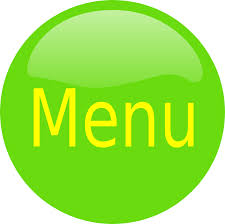 PBVUSD offers delicious, well-balanced, nutritious meals through the National School Lunch Program at all of our 25 school sites. The School Breakfast Program is offered at all the 25 schools sites. We participate in the After-School Snack Program which provides nutritious snacks to our Day Care and ACES Programs.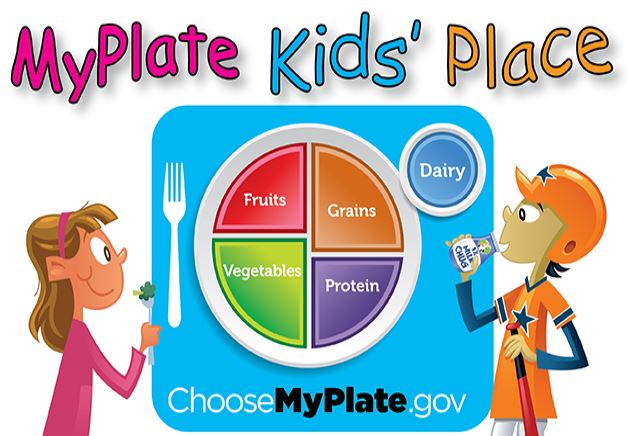 Nutrition Services also accommodates the needs of children requiring special menus due to food allergies or disabilities.

For information concerning the Free and Reduced Priced Lunch Program, Point-of-Sale and other nutritional questions and concerns, please contact our office.