RAM FOOD PAK PROGRAM
FREE WEEKEND FOOD FOR YOUR CHILD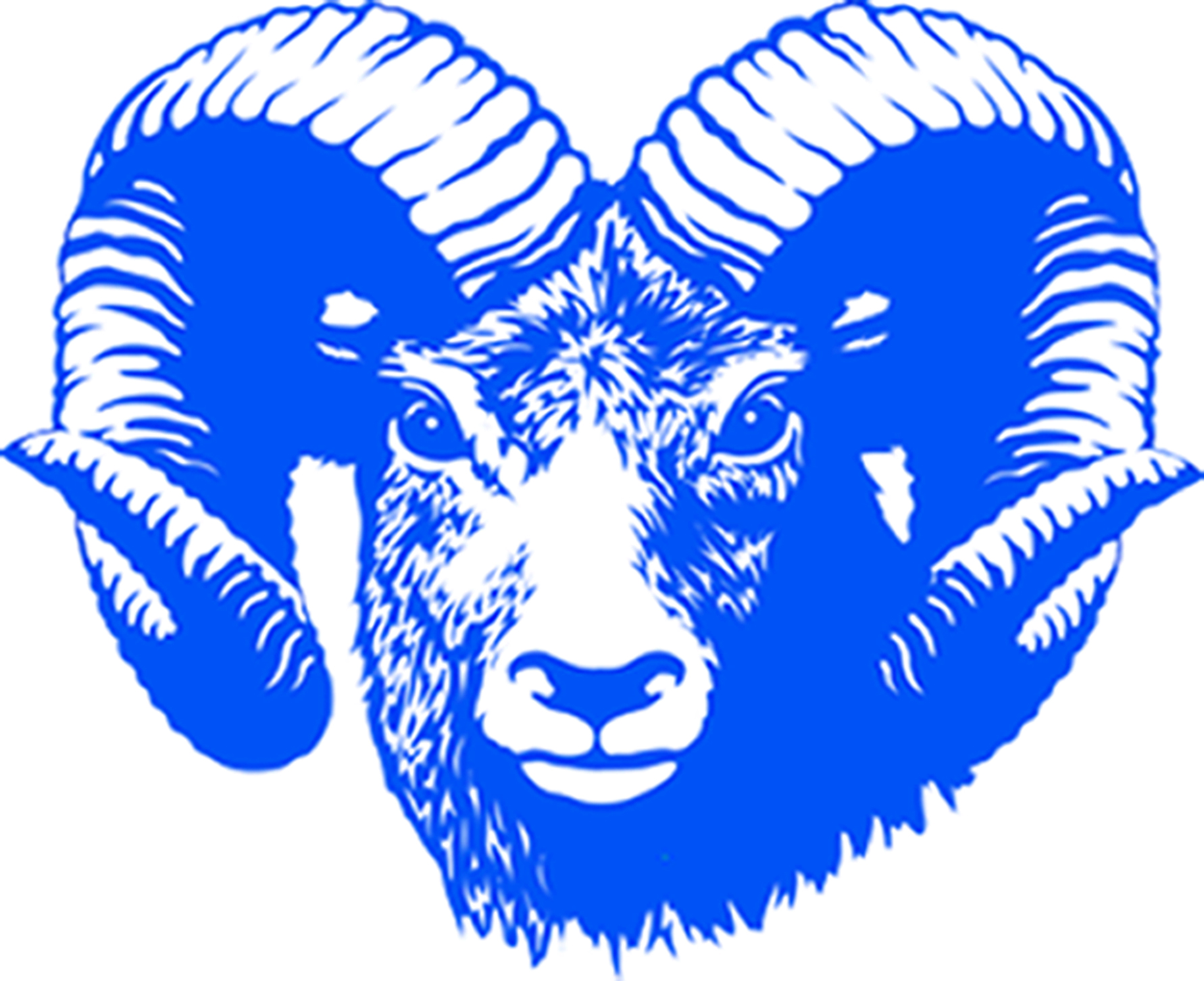 Fremont County School District #2 is teaming up with the Community Food Bank of St. Thomas' Church to offer supplemental food for children over their weekends and extended breaks, FREE OF CHARGE. Food items will be placed in a bag that will fit in a student's backpack and will be distributed at school on the last school day before the weekend or break. All students enrolled in FCSD#2 are eligible to receive a Ram Food Pak.
If you believe your child could benefit from this program, we encourage you to sign them up by completing the form below and returning it to the K-12 school office as soon as possible. Only one form is needed for each family, but please include information for each child. This information is confidential and the distribution of food will be discreet. Once your child is signed up, they will receive a bag of supplemental food each week. This will continue until the child is no longer enrolled in school or when a parent/legal guardian notifies the school office in writing that you no longer wish to participate.
We encourage you to take advantage of this program for your family and your children.
If you have questions regarding this program,
please contact Jamie Houck, FCSD#2 Food Service Director, at 455-5511
If you would like your child to participate in this program click here and complete the attached form and return it to school.