Menus
Meals, foods and beverages sold or served at schools meet state and federal requirements based on the USDA Dietary Guidelines. All meals, foods and beverages are prepared and served by qualified child nutrition professionals. We provide students with access to a variety of affordable and appealing foods that meet the health and nutrition needs of students.
Students that qualify for free or reduced price meals at lunch also receive the same reduced or free meal benefit for breakfast.
MEAL PRICES

2018-2019

Student

Breakfast

Full Price/Reduced Price

Lunch

Full Price/Reduced Price

Elementary

$1.25/.30

$2.00/.40

Middle

$1.25/.30

$2.25/.40

Junior High

$1.25/.30

$2.25/.40

High School

$1.25/.30
$2.30/.40
Adults
Breakfast
Lunch

Teachers & Staff

$1.75

$3.25

Visitors

$1.75

$3.75
Attention Parents: New brochure to download - click on the image below. Printing Instructions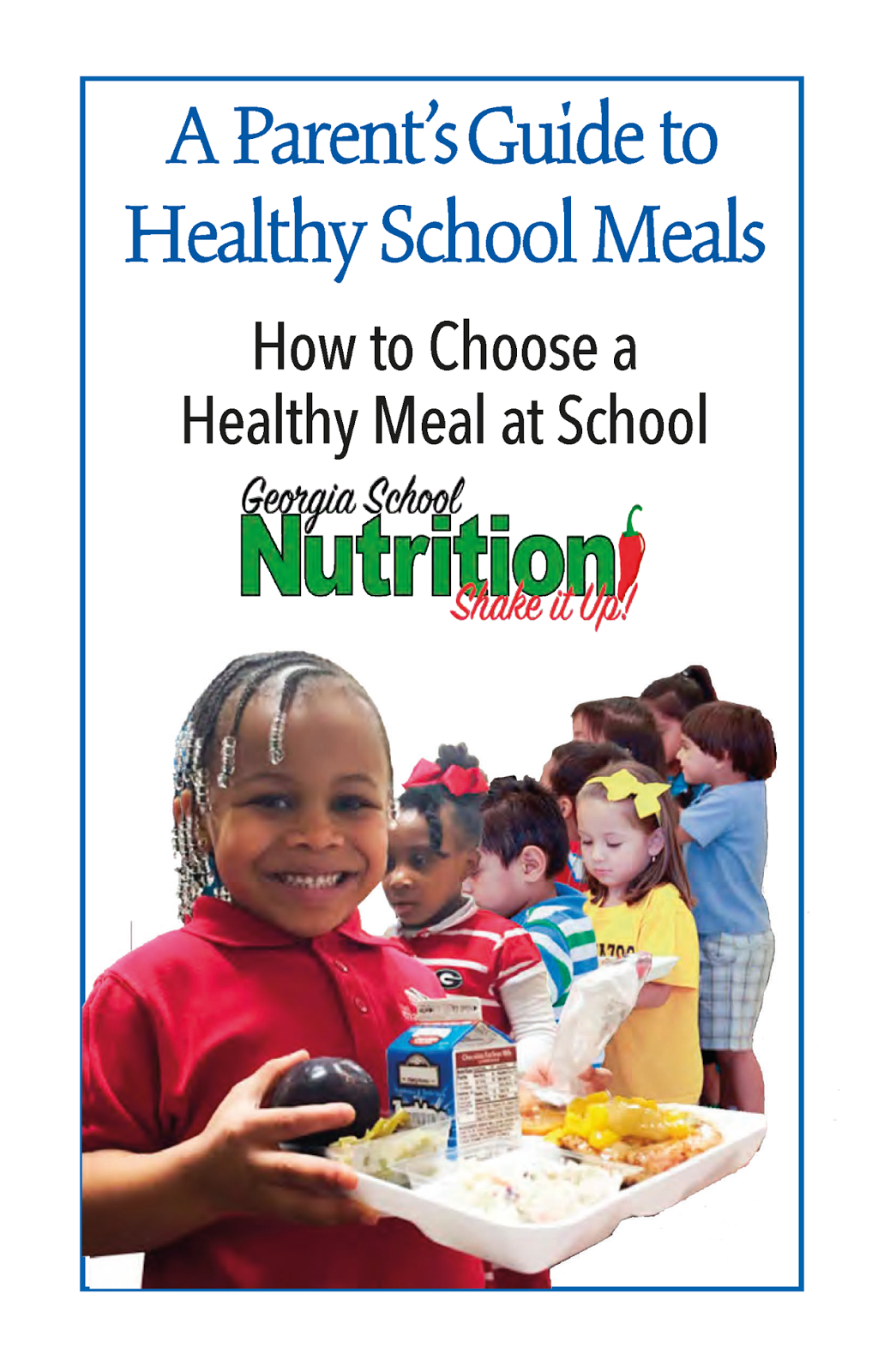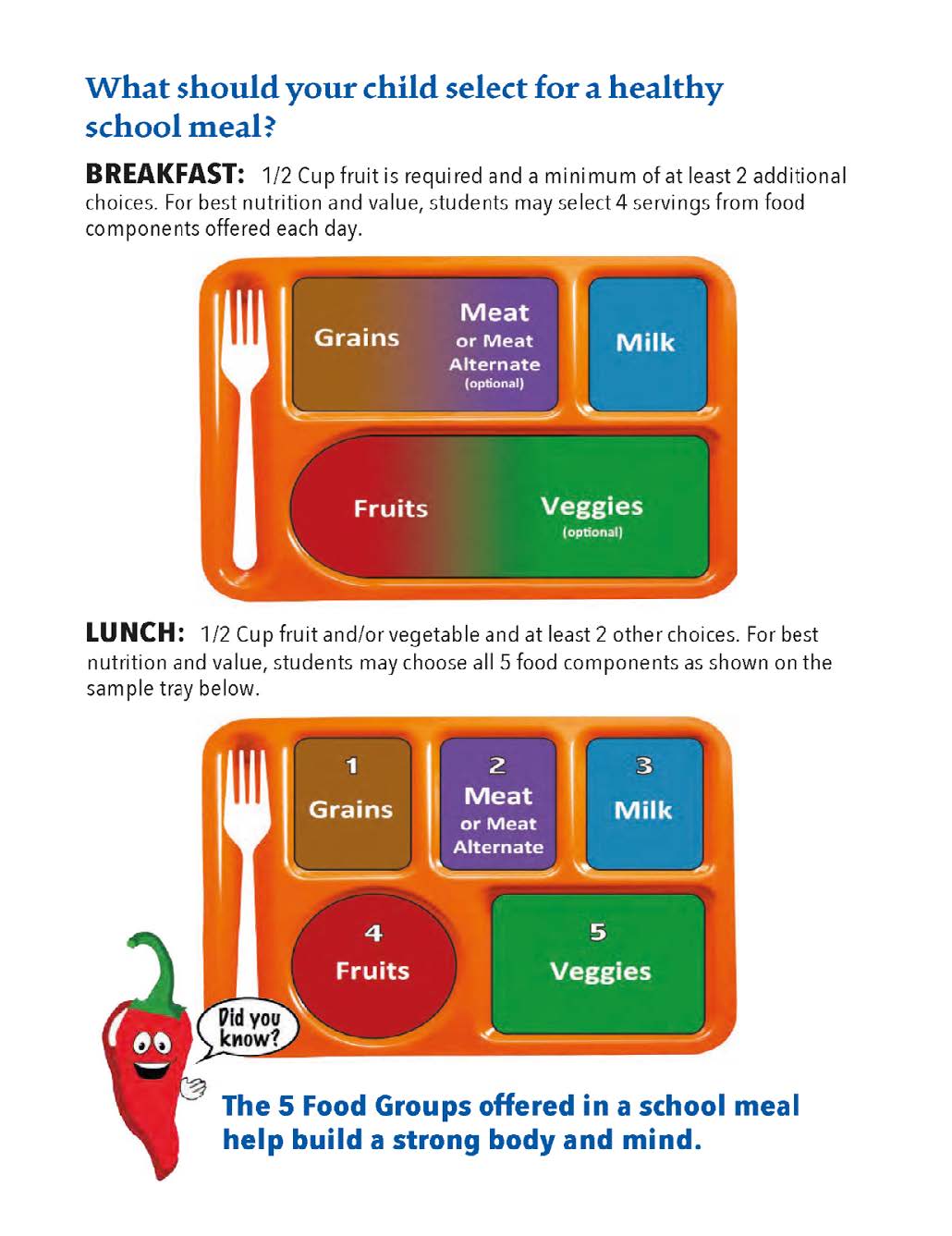 Please remember:
Any positive or negative balance on your child's account at the end of the school year will roll over to next school year.
Please make every effort to pay all negative balances in full prior to the last day of school.
Pickens County School District Meal Charge Policy
Charges will not be allowed during the last two weeks of school.
We enjoy serving the students, teachers and staff of Pickens County Schools each day! If you have any questions about our program please contact us.
We are happy to assist you with any needs and appreciate your feedback.
To contact your school cafe manager - click here.