Welcome to Nutrition Services!
NOTE TO PARENTS: Breakfast and lunch is served at NO COST to ALL students in the Humboldt City School System (regardless of their household's economic status). If a student currently has a cash balance in his/her account, it will transfer with the student if the student changes schools.
The School Nutrition Department will continue to sell a la carte items such as individual or extra meal components – extra milk, 100% Fruit Juice, Rip Tide Slushes, entrees etc. Payments for a la carte items can still be sent to school with the student. Charging will not be allowed on any a la carte items.
Good nutrition and learning go hand in hand!
The Humboldt City Schools Nutrition Department is made up of a team of food and nutrition professionals that are dedicated to students' health, well-being and their ability to learn. We support learning by promoting healthy habits for lifelong nutrition and fitness practices.
Meals, food and beverages sold or served at schools meet state and federal requirements which are based on the USDA (http://www.usda.gov) Dietary Guidelines (http://www.cnpp.usda.gov/dietaryguidelines.hmt). We provide students with access to a variety of affordable and appealing foods that meet the health and nutrition needs of students.
School Nutrition Department Awards:
AT HUMBOLDT CITY SCHOOLS, WE STRIVE TO PROVIDE THE BEST FOR OUR STUDENTS!
HCS Nutrition Department has received the following awards:
~2008- Our two elementary schools received a very generous USDA Fresh Fruit and Vegetable Grant. We are very proud that East Elementary and Stigall Primary have received this grant every year since the USDA started the program.
**The USDA Fresh Fruit and Vegetable Program encourages consumption of fruits and vegetables by making fruit and vegetable snacks available at no cost to all children in participating schools. The Nutrition Programs Title of the 2002 Farm Act provided $6 million for USDA to award to schools through a Fruit and Vegetable Pilot Program (FVPP) for the 2002-03 school year. The program has since become a permanent program that was expanded to cover selected schools in all 50 States, as part of the 2008 Farm Bill.
**Copied from USDA website
~2009 – USDA Best Practice Award for outstanding efforts for promoting a healthyschool environment.
~2011 – Healthier US School Challenge Tennessee Award- Bronze Level
**The Healthier US School Challenge (HUSSC) is a voluntary certification initiative recognizing those schools enrolled in Team Nutrition that have created healthier school environments through promotion of nutrition and physical activity. In 2010, First Lady Michelle Obama introduced Let's Move, incorporating HUSSC into her campaign to raise a healthier generation of kids. At that time, monetary incentive awards became available for each HUSSC award level: Bronze, Silver, Gold, and Gold Award of Distinction. To date, HUSSC awards have been given to schools in 49 states and the District of Columbia. As of May27, 2014, there are 6724 schools certified (4,491 Bronze, 1,232 Silver, 588 Gold, and 413 Gold Awards of Distinction).
**Copied from USDA Website
~2014- Humboldt High School Cafeteria Manager, Teresa Marable, was chosen as one of 20 Tennessee Cafeteria Managers to attend the School Nutrition Culinary Academy to become a certified Culinary Specialist. This was a great honor for Teresa and HCS Nutrition Department.

---
Meet the Humboldt City Schools Nutrition Department:

Ginny Hatch received her Master of Science in Nutrition at the University of Tennessee at Martin. She has completed her Dietetic Internship and is a Registered Dietitian for Humboldt City Schools. Ginny is an active member of the School Nutrition Association and the West Tennessee Dietetic Association. She strives daily to feed our students healthy meals while following the USDA guidelines. "You cannot teach a hungry child."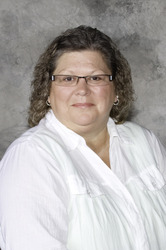 Susie Piercey has worked for Humboldt City Schools for a total of 23 years. She has been our School Nutrition Bookkeeper/Secretary for 19 years.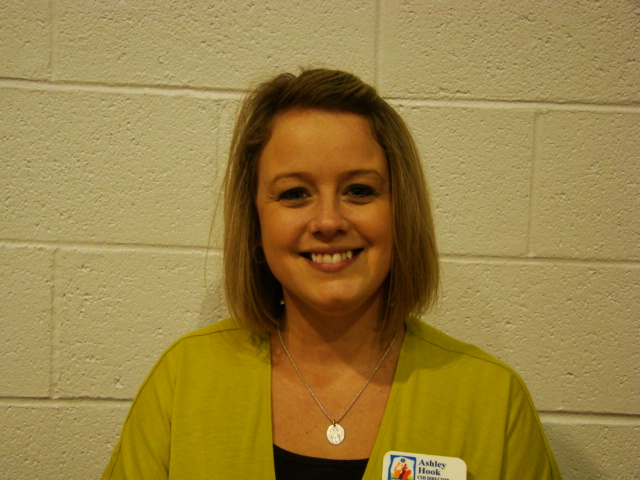 Ashley Hook, Director of Humboldt City Schools Coordinated School Health is a graduate of The University of Tennessee at Martin. She has been employed by Humboldt City Schools for 5 years. She strives to link health and academics.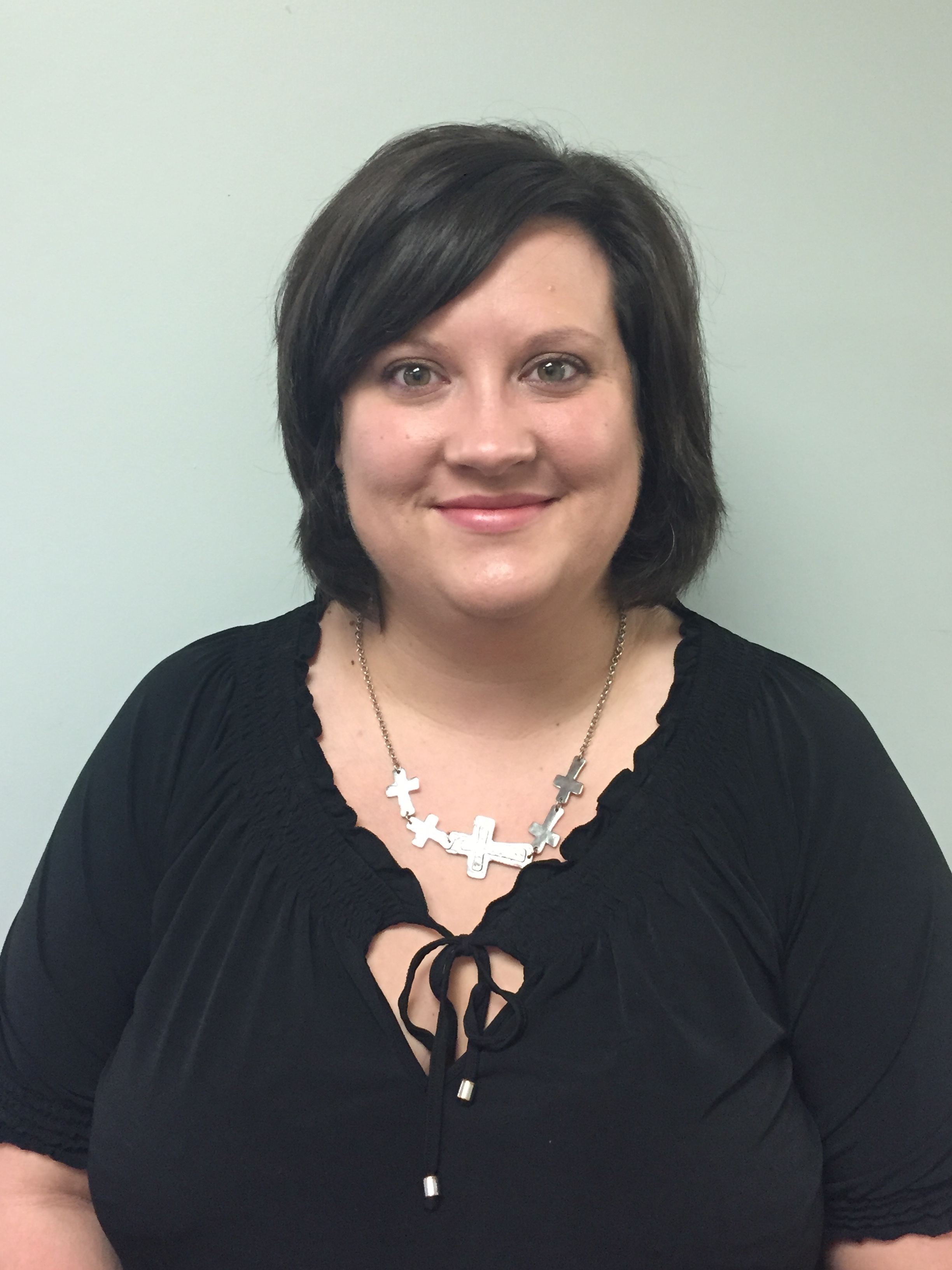 Cristy Brown, Humboldt Coordinated School Health Assistant, joins our team this year. She works extremely close with our staff on wellness and health screening.
---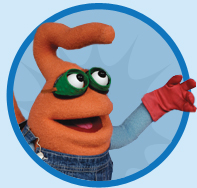 Click here to join the Organwise games