Welcome to Colonial Nutrition Services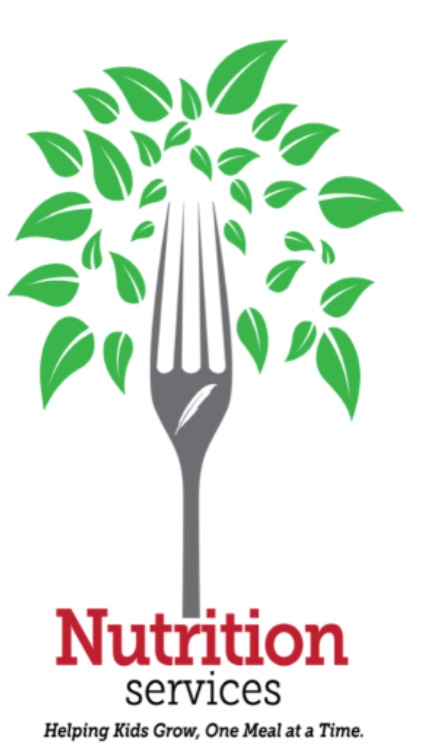 At Colonial Schools, we know that good nutrition and learning go hand in hand! The Nutrition Services Department of the Colonial School District is committed to providing well-balanced meals that contribute to the health and well-being of our students. Our goal is to always serve healthy food and maintain high nutritional standards while offering delicious and satisfying menu choices. We provide students with access to a variety of appealing foods that meet, and many times exceed, the United States Department of Agriculture (USDA) Nutrition Standards for school meals. To see the USDA meal pattern for schools click the following link https://www.fns.usda.gov/. All foods and beverages served at schools also meet state and federal requirements which are based on the USDA Dietary Guidelines. The Nutrition Services department is made up of a team including a Registered Dietitian and Food and Nutrition Professionals who are dedicated to students' health and well-being.
To learn more about some of the great things going on with the Nutrition Services Department click here.
Do you ever wonder what goes into planning school meals at Colonial School District and what your child is required to take with their schools meals? Please check out our FAQ page for more information regarding Colonial School District School Meals.
Students first Breakfast and Lunch Meal are available at

No

Cost

to all students in all Colonial Schools.
Community Eligibility Provision (CEP)
CEP Info and Files/20-21 CEP (CEEP) Parent Letter Eng..docx
CEP Info and Files/20-21 CEP (CEEP) Parent Letter Spn.docx
CEP Info and Files/20-21 CEP Parent Letter Eng..docx
CEP Info and Files/20-21 CEP Parent Letter SPN.docx
All students in the Colonial Schools District receive their first Breakfast & Lunch at NO COST!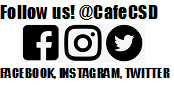 Are you on Facebook, Instagram or Twitter? Check out some Colonial Nutrition Services highlights.
#cafecsd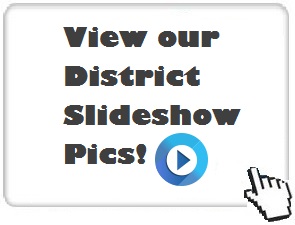 ---
Hungry for breakfast, No time in the morning? Colonial is serving a convenient Breakfast at no cost in all schools.
Click here to learn how breakfast is served in your schools
_______________________________________________________________________________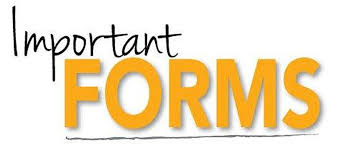 Are you a Teacher or Parent looking for a Snack Order Form, Field Trip order forms...? Click below!
You can also find many other helpful documents and information on school breakfast and lunch!
Parent & Teacher, Forms, Resources, & Helpful Documents
Teachers Click here to learn more about Pre-Payment Options to participate in the School Breakfast and Lunch Program.
Please Visit School Cafe to create an account to make your pre-payments www.schoolcafe.com