Welcome to Nutrition Services!
Continuing this Year! Franklin Township is offering an Online Application for School Meals. Franklin Township has made it easier for families to apply for free or reduced priced meals. Apply online anytime using an internet-enabled computer. You can submit an application in minutes. Students will obtain benefits faster, electronic submission ensures that the completed application reaches the district office quickly; the process is secure and confidential, and this method is preferred due to the timing and accuracy of submissions. Paper applications will continue to be accepted. Online meal applications are available now at the link below.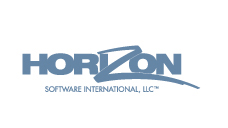 The 2015-2016 school year meal application has been mailed to every household. A new meal application must be submitted each year. The grace period will expire 30 operating days after the start of school. If you have not submitted a new application for the 2015-16 school year, you will be responsible for paying for your students' meals. Please apply online for the fastest service. This may be done by clicking the link below. Completed and signed applications can be emailed to foodservices@franklinboe.org, faxed to 732-873-3983 or mailed to 1755 Amwell Road, Somerset, NJ 08873. Please call 732-873-2400, EXT. 505 or EXT. 222 for assistance.
Good nutrition and learning go hand in hand.
Breakfast is served daily in all schools; If you qualify for a free/reduced lunch, you also qualify for a free/reduced breakfast.
Breakfast is served daily in the classroom for all pre-K - 8 schools.
Breakfast currently served in the cafeteria at FHS.
Enhancements coming soon!
The Nutrition Services department is made up of a team of food and nutrition professionals that are dedicated to students' health, well being and their ability to learn. We support learning by promoting healthy habits for lifelong nutrition and fitness practices.
Click here for information regarding Healthy Changes in Our School Cafeterias.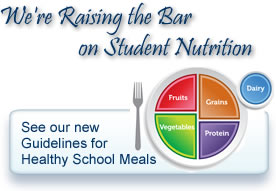 Meals, foods and beverages sold or served at schools meet state and federal requirements which are based on the USDA Dietary Guidelines. We provide students with access to a variety of affordable and appealing foods that meet the health and nutrition needs of students.
Click on the button below to make payments to your student's accounts.