Welcome to the Child Nutrition Department!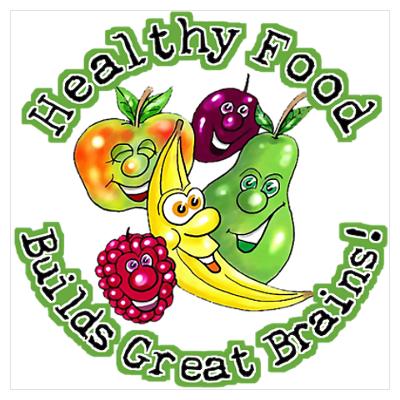 A Healthy Breakfast Builds Great Brains!
Come Join Us for FREE and Healthy Breakfast Monday-Friday!
All District One Students Eat Breakfast For FREE.
(Just Thought We Would Remind You)
The cost of a student lunch is $1.50. You can bring cash or check to add money to child's account. You may also make an on-line payment under the Pre-Payments section of our website. If you don't have an account already, you will just need your student's 8 digit permanent ID number to get started. You can get that number from your school's secretary. If you feel that you may qualify for a Free & Reduced Lunch, please fill out an application and give it to your cafeteria manager or student's teacher. Reminder: You must fill out a new one every year.
ALL students can eat breakfast at NO COST. Please join us everyday.
We look forward to another great school year! Let us know if you have any questions or concerns...
For further information call the Child Nutrition Department (928)502-4360 or email cstevens@yuma.org
This institution is an equal opportunity provider & employer.