What's New
Hello and Thank You for taking the time to view our site. We in the Nutrition Services Department are always looking for ways to improve the dining experience here at San Benito High School.
Whether it is finding new and exciting menu items or ways to step up our service, we have made it our mission to make this department the very best that it can be. You can witness first hand some of what we do by clicking the Photo Gallery icon that is located on our home page.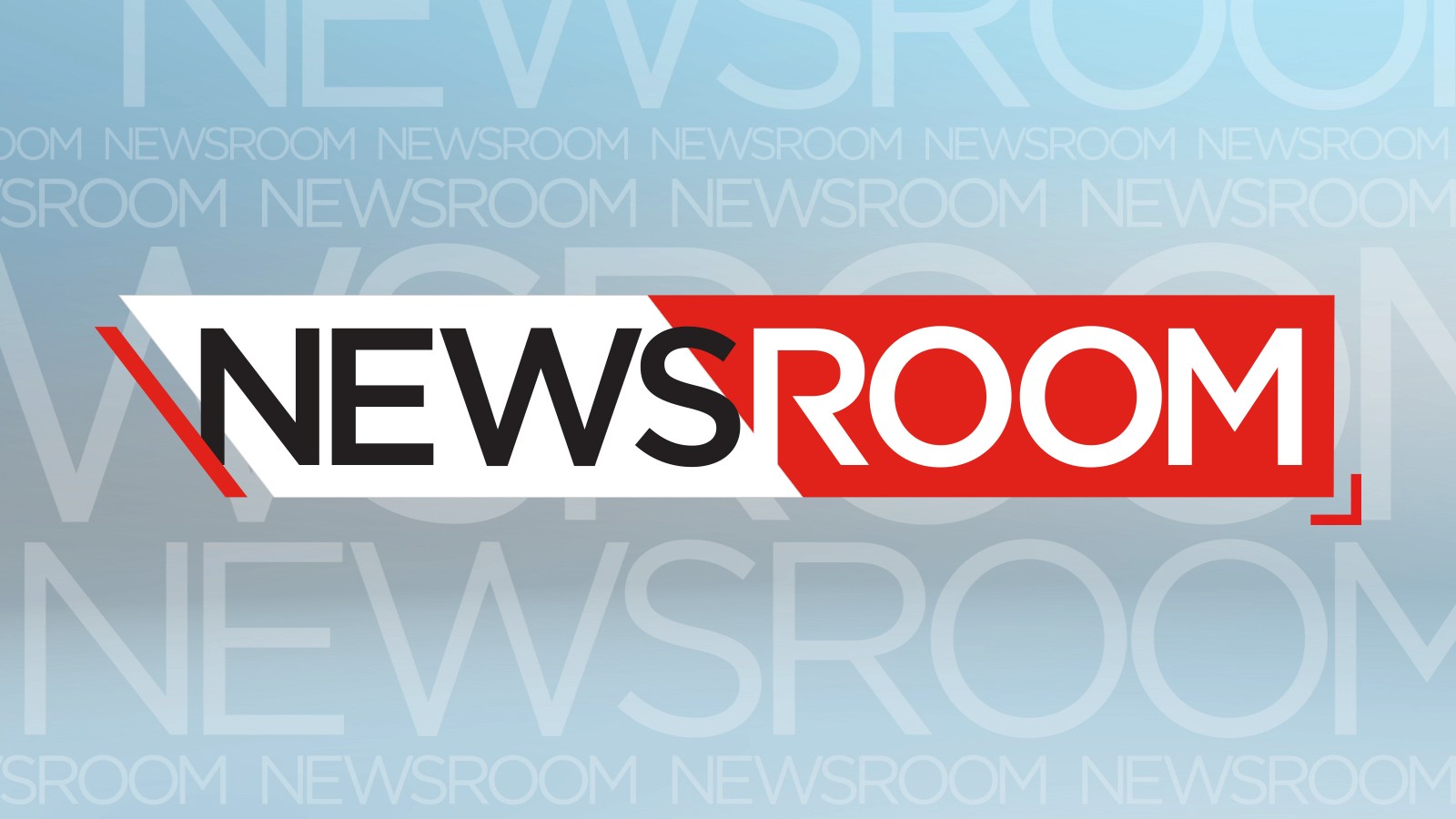 From the San Benito High School Cafeteria Studios in Hollister Ca. comes this late breaking story….
It seems the Food Services Team really wants to shake things up and offer yet more of your favorite choices for it's customers while providing another healthy and nutritious venue to help speed up service so you have more time to enjoy your free time.
Look for these specials in the main cafeteria......
PASTA BAR
Tender pasta blanketed in a choice of three delicious sauces... Meat Sauce, Cheese Sauce and Alfredo Sauce.
RICE BOWL
Each week we will feature a different tantalizing choice such as Teriyaki Chicken, Mandarin Chicken, General Tso Chicken and Curry Chicken. All selections served with Rice and Vegetable.
HOT DOG BAR
Enjoy one of the best Hot Dogs on the planet made even better by YOU with the addition of your choice of toppings such as our House Made Chili, Sauteed Peppers and Onions, Sauerkraut and Cheese Sauce.
TACO BAR
Enjoy your favorite toppings on top of our house made Taco Meat Filling.
SANDWICH BAR
Perfect for those who want to sit and relax or eat on the go. Choices will vary and feature such favorites as Ham, Turkey, Meatball, Chicken Parmesan, Rib BQ, Pulled Pork and More so be sure to check this one out!!
Jim Lewis your Food Services Supervisor says he is always open to new ideas and suggestions from his customers so our cafeteria can be the best that it can be so do not hesitate to give him or any member of the Food Services Team your suggestions and feedback.
That's it for now... look for more late breaking stories to unfold as they happen.
From all of us in the SBHSD Food Services Department, we wish you a Great Day.
We Thank You and return you back to your regularly scheduled program.
HANKS SOUP AND GARDEN BAR
Beginning Tuesday 1/16/18, our renowned Garden Bar will be featuring a satisfying soup that you can enjoy with your salad.
The current Taco Bar will make its way to being a new venue which will feature a variety of Hot Options for you to enjoy.
We hope that you will continue to enjoy our offerings from the garden.
We look forward to serving you.
This presentation will allow you to meet some of the staff and see a variety of the services that we offer. We are always open to your suggestions and concerns and want to hear from you.
Click on this icon in the Home page for Catering Menus and Order Form.
Another new addition is our Catering Menus. Now staff has a convenient place to fulfill all of their food needs for meetings and other gatherings. All that needs to be done is click on the link for the desired meal service, look offer the choices, place your order on the order form and submit the form to us at Food Services.
Our Pizza Silo station offers a daily selection of Domino's Smart Slice which consists of Pepperoni, Hawaiian and West Coast Veggie. We will begin offering a weekly featured pizza from the Smart Slice varieties that you see above. Starting Monday 3/6/17 our feature special pizza will be....
Bellroni
So be sure to stop by the Pizza Silo for some Kickin' Flavor experiences.
Starting Tuesday January 16 our Special Sandwich at the Sandwich Barn will be...
Rib B Q served on a Whole Grain Sub Roll.
Coming soon to the Main Cafeteria will be our Rice Bowl Station where every Tuesday we will feature a daily option assembled right in front of you. Choices will include Teriyaki Chicken, Mandarin Orange Chicken, Sweet & Sour Chicken, Spicy Sichuan and more. See our announcement in the newsroom above for the weeks schedule of our lunch featured specials.
Why do we do all of this? Simply because we want all of our students to allow us to satisfy their food cravings. There is a direct correlation with a healthy diet and better academic performance and we want to make sure that our customers have the best of both worlds. By offering a wide variety of choices, we are hoping to stimulate more students to get the fuel they need to power their minds and take full advantage of the learning potential that they possess.
We look forward to adding new and exciting news and features to this section as our growth will never stop.
From myself (Jim Lewis) and the entire Food Services Staff, Thank You for your patronage and we look forward to serving you again and again.