Welcome to School Nutrition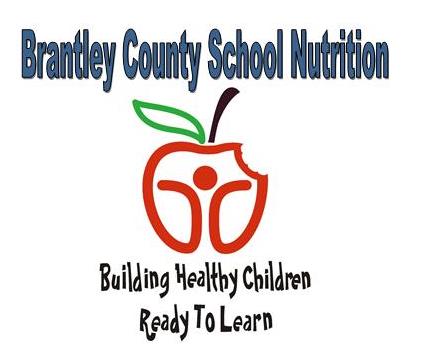 Good nutrition and learning go hand in hand.

The Nutrition Services department is made up of a team of food and nutrition professionals that are dedicated to students' health, well being and their ability to learn. We support learning by promoting healthy habits for lifelong nutrition and fitness practices.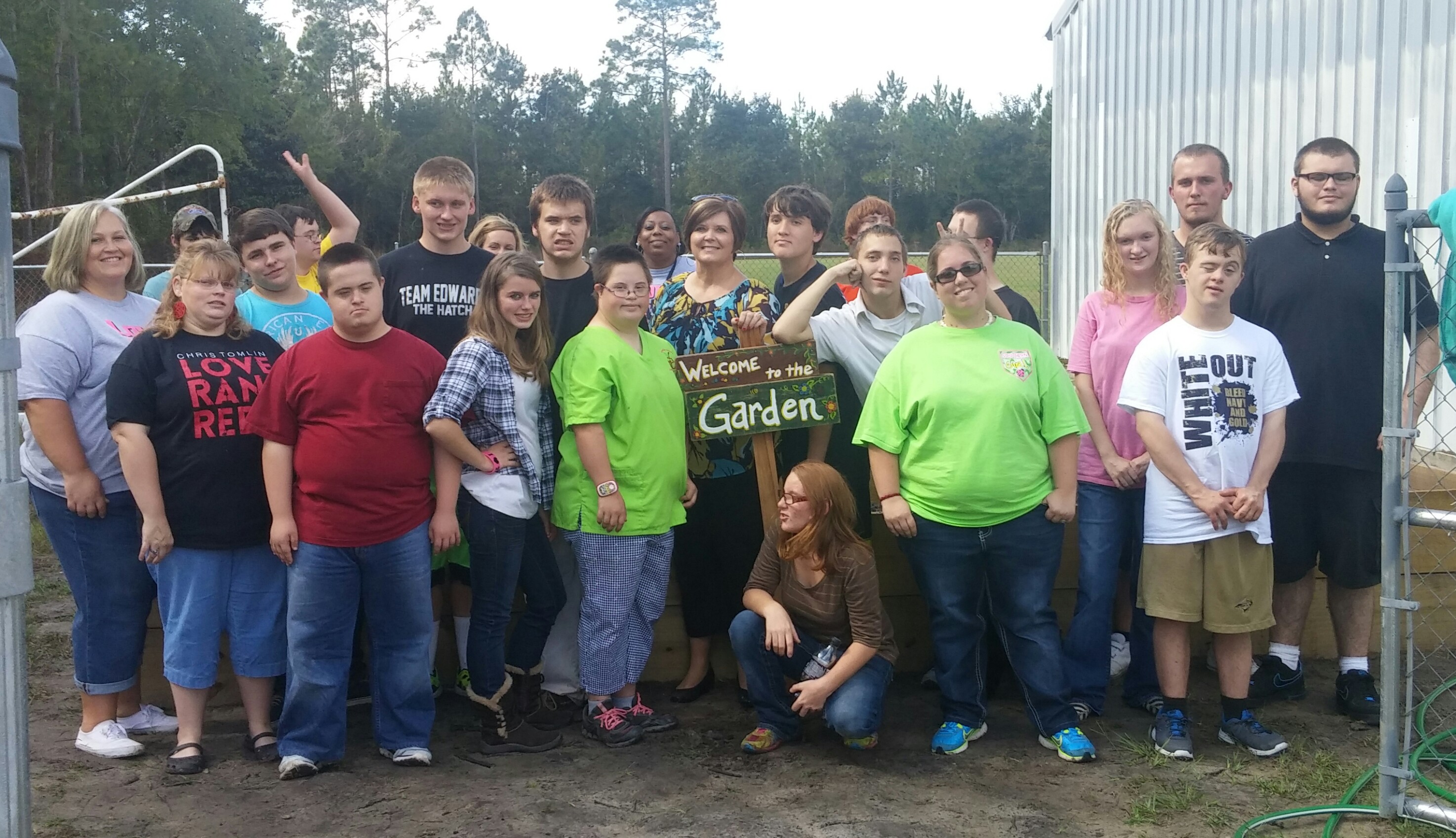 Meals, food and beverages sold or served at schools meet state and federal requirements which are based on the USDA Dietary Guidelines. We provide students with access to a variety of affordable and appealing foods that meet the health and nutrition needs of students.


Parental Involvement
Your interest in the meals served in your school and the food choices your child makes is encouraged. You can get involved by
joining your child for lunch. Arrange your visit with the teacher or principal.

getting to know the manager and learning more about the goals of the nutrition program.

inviting the manager to present information about the program at a parent meeting.

participating in your school's parent advisory group and sharing your ideas for emphasizing good nutrition at school.

teaming up with teachers, the nutrition staff and parents to hold tasting parties to introduce unfamiliar foods and taste test healthier preparation methods.

becoming familiar with how the school's menus apply the Dietary Guidelines for Americans and how menus provide essential nutrients.

working with teachers, the principal and parent groups to ensure foods served during school meetings, class parties and school sponsored events include healthy selections.
Please get in touch and let us know what you think of this site and your School Nutrition Program. We're always looking for ways to improve our service and offerings.
For information on filing a complaint of discrimination with the Brantley County School System go to Brantley_County_Grievance_or_Complaint_Policy.docx
Click below on Program Info or contact School Nutrition Office for procedures on how to file a civil rights complaint about the School Lunch Program with USDA.