Welcome to the Manheim Central Food Services Department Website!
Good nutrition and learning go hand in hand!

The Food Services department is made up of a team of food and nutrition professionals that are dedicated to students' health, well being and their ability to learn. We support learning by promoting healthy habits for lifelong nutrition and fitness practices. It is the Food Service Departments goal to meet the variety of our students nutritional needs.
Our menus are created monthly and reflect student tastes and preferences by offering selections most popular to our students. All lunches include milk and the choice of a variety of fresh fruit and vegetables.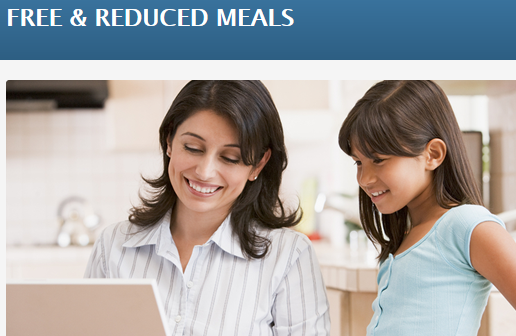 Apply Online For the Most Rapid Processing of your
Free/Reduced Application!