Welcome to Food and Nutrition Services!
Good nutrition and learning go hand in hand.

The Nutrition Services department is made up of a team of food and nutrition professionals that are dedicated to students' health, well being and their ability to learn. We support learning by promoting healthy habits for lifelong nutrition and fitness practices.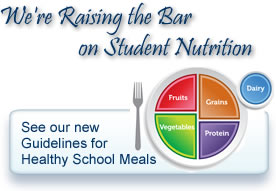 Meals, foods and beverages sold or served at schools meet state and federal requirements which are based on the USDA Dietary Guidelines.
We provide students with access to a variety of affordable and appealing foods that meet the health and nutrition needs of students.
FREE & REDUCED PRICE SCHOOL MEALS APPLICATION AVAILABLE ONLINE
FOR 2016-17 SCHOOL YEAR
Olmsted Falls School District families participating in the National School Lunch Program for free and reduced meals will be able to apply for the benefit online beginning with the 2015-16 school year. The link to the online application – made available by the U.S. Department of Agriculture this summer – can be found on our Meal Application page, along with basic instructions. A link to the online version of the application will also be available as part of the District's annual online student information update process. The content of the application remains essentially the same, however parents will now be able to complete and submit their application online.

By completing the National School Lunch Program application process online, parents will receive immediate confirmation of their applications status. This will allow students with approved applications to begin receiving benefits on the first day of school. Parents will no longer need to wait until the first day of school to receive a paper application to get started, and then wait for confirmation of status. The online application will help streamline and expedite the entire process. To access the online application now, please click HERE.

For those families without access to a computer and/or the internet, assistance will be available as needed from school building offices and/or the Food Services Department.




Click here to learn all about our FREE Summer Meal Program!
__________________________________________________________________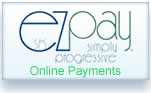 Prepay Meal Accounts Online!
You can utilize the EZPay on-line system. You can set up an account using this system and deposit money onto your student's account using a credit card. You can also pay school fees at the same time.


__________________________________________________________________

Save Money on Your Student's Lunch... find out how here!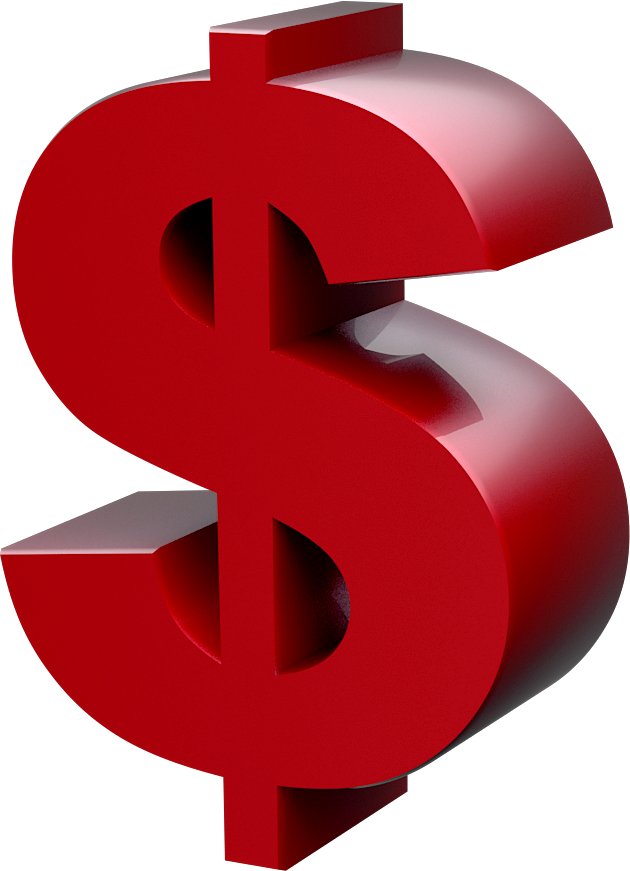 Grades K-5 How to Save Money on Lunch

Grades 6-12 How to Save Money on Lunch