Menus
Due to manufacturer and food distributor shortages, menu items may be substituted by items of equal nutritional value.
Menus will be updated as needed as items change.
Food and beverages sold or served at school meet the nutrition recommendations of the U.S. Dietary Guidelines and are served by qualified child nutrition professionals. We provide students with access to a variety of affordable and appealing foods that meet the health and nutrition needs of students.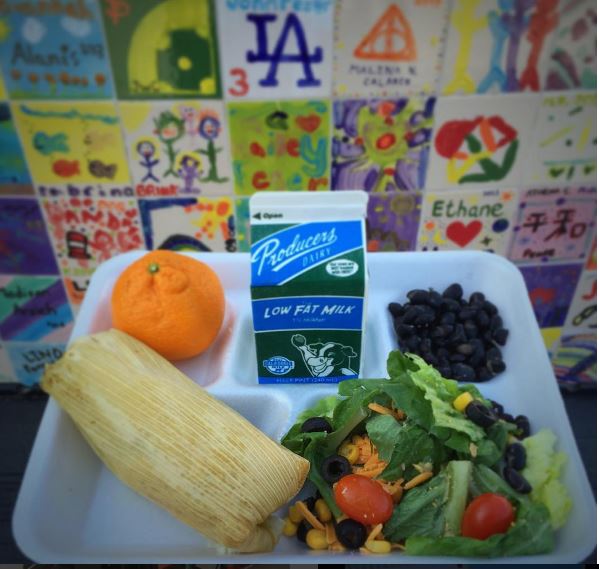 This institution is an equal opportunity provider. These menus are subject to change.