Menus
All meals, snacks, and beverages sold or served at schools meet state and federal requirements based on the USDA Dietary Guidelines.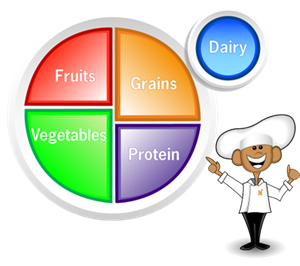 Our school meals are prepared and served by qualified and trained child nutrition professionals.
We offer a daily variety of affordable and appealing meals that include lean proteins, whole grains, fresh fruits and vegetables. We also offer vegetarian, low-fat and reduced sodium options for our students. Our focus is on enhancing the diet of students with more nutritious choices here at school and by providing nutrition education that will help students form healthy habits that last a lifetime.
Please Click Below for Allergens and Nutrition Information
August/September Elementary Breakfast Nutrition Facts
August/September Elementary Lunch Nutrition Facts
Middle School Breakfast Nutrition Facts
High School Breakfast Nutrition Facts
Middle School and High School Lunch Nutrition Information Coming Soon!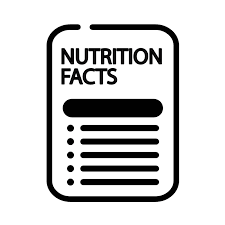 **Ingredients and menu items are subject to change or substitution without notice. We encourage you to contact the Child Nutrition Department directly to verify nutrition and allergen information.