Pre-Payment Options
Please take advantage of the option to prepay your student's meal account.
Prepaid meal accounts help the lunch lines go faster and give students more time to eat, relax, and play. It also gives you the peace of mind of not having to worry about looking for lunch money.
Not sure how much to pay? Click the lunch tray below for our Pre-Payment Price Guide.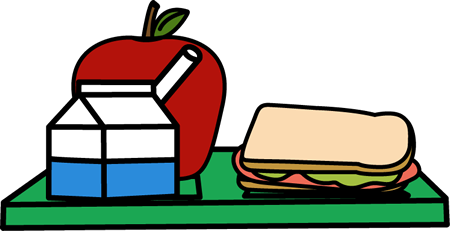 Online Payments
Through the K12PaymentCenter, with the purchase of 10 meals online, 1 BONUS MEAL will be added to your student's lunch account.
Register Today!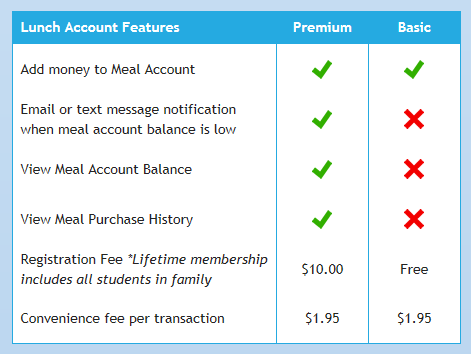 For the Galt Elementary School District, there are no registration Fees to sign up for a premium account.
**Please note - For each online payment transaction, a service fee of $1.95 is charged per transaction by K12 Payment Center. The Galt Elementary School District does not charge or receive any transaction fees.**
Send Check or Cash
You can always bring money personally or send it with your student. Please place it in an envelope marked clearly with your student's name, their ID #, their teacher's name, the $ amount and the check #. Turn in prepaid deposits to the cafeteria cashier(s) or school office.


If you choose to bring money to school personally or send it with your student, please put it in an envelope clearly marked with the student's first and last name, their ID #, their teacher's name, and the amount enclosed.