Welcome to Mercer County Child Nutrition
Good nutrition and learning go hand in hand!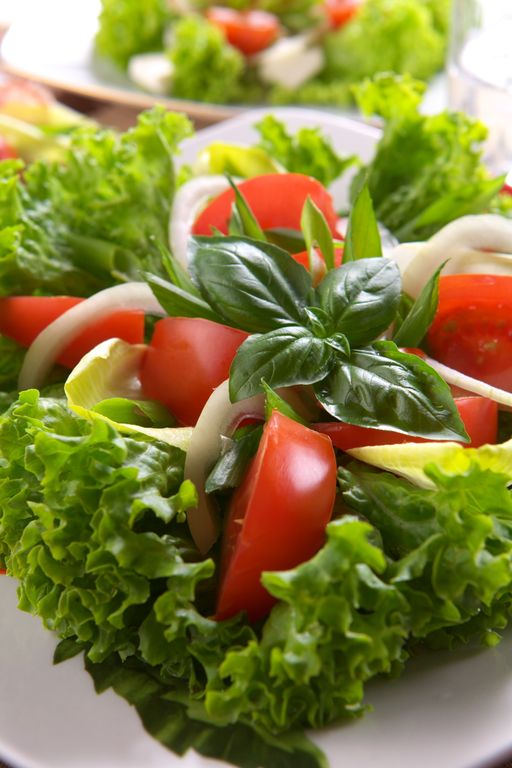 The Child Nutrition department is made up of food and nutrition professionals that are dedicated to students' health, well being and their ability to learn. We support learning by promoting healthy habits for lifelong nutrition and fitness practices.

Food and beverages served at schools meet state and federal requirements which are based on the USDA Dietary Guidelines. We provide students with access to a variety of foods that meet daily health and nutrition needs.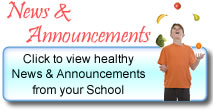 The federal Healthy, Hunger-Free Kids Act (HHFKA) of 2010 guides the implementation of food subgroups, serving sizes and calorie counts, and healthy snacks.
In the 26 schools in Mercer County, there are two basic breakfast menus and a master lunch menu which is customized for nutrient needs of different grade groups. Students in elementary and intermediate (K-5) schools will continue to receive breakfast in the classroom. This consists of a whole grain or combination grain-meat item, fresh fruit or juice, and milk. Breakfast is served as grab and go to middle and high school students, and offers a choice of hot entree such as scrambled eggs or sausage biscuit, or cold cereal, plus yogurt, fruit, juice, and a different daily selection of toast, muffin, or bagel.

Lunches this year will feature more choices of vegetables. In addition to steamed vegetables, fresh raw salad vegetables are offered on self-serve garden bars at middle and high schools, and elementary students may choose a salad or raw veggies and dip daily.
Parents if you would like to see pictures featuring terrific trays and our fresh salad bars, please visit our slide show link.