Menus
Meals, foods and beverages sold or served at schools meet state and federal requirements based on the USDA Dietary Guidelines. All meals, foods and beverages are prepared and served by qualified child nutrition professionals. We provide students with access to a variety of affordable and appealing foods that meet the health and nutrition needs of students.
Pl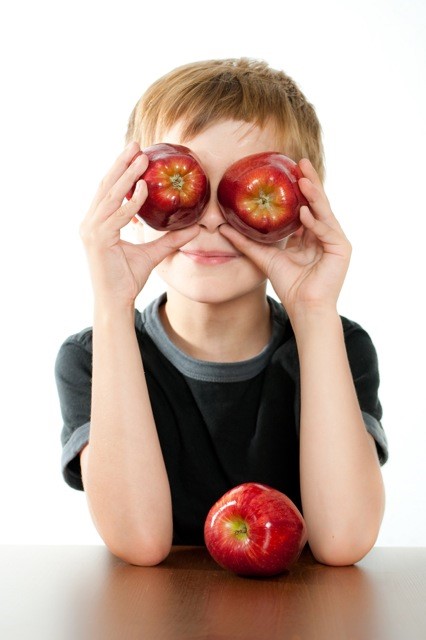 ease scroll down to see our monthly menus listed below!
ATTENTION:
Students that require special meal accommodations will need to turn in a new dietary form for the 2016-2017 school year. DIETARY FORMS SUBMITTED IN PRIOR YEARS WILL NOT BE VALID. The new dietary form MUST be filled out by a physican and sent to the food service office at Vinton Elementary in order to substitute or eliminate items from a child's diet while at school.