Welcome to Nutrition Services!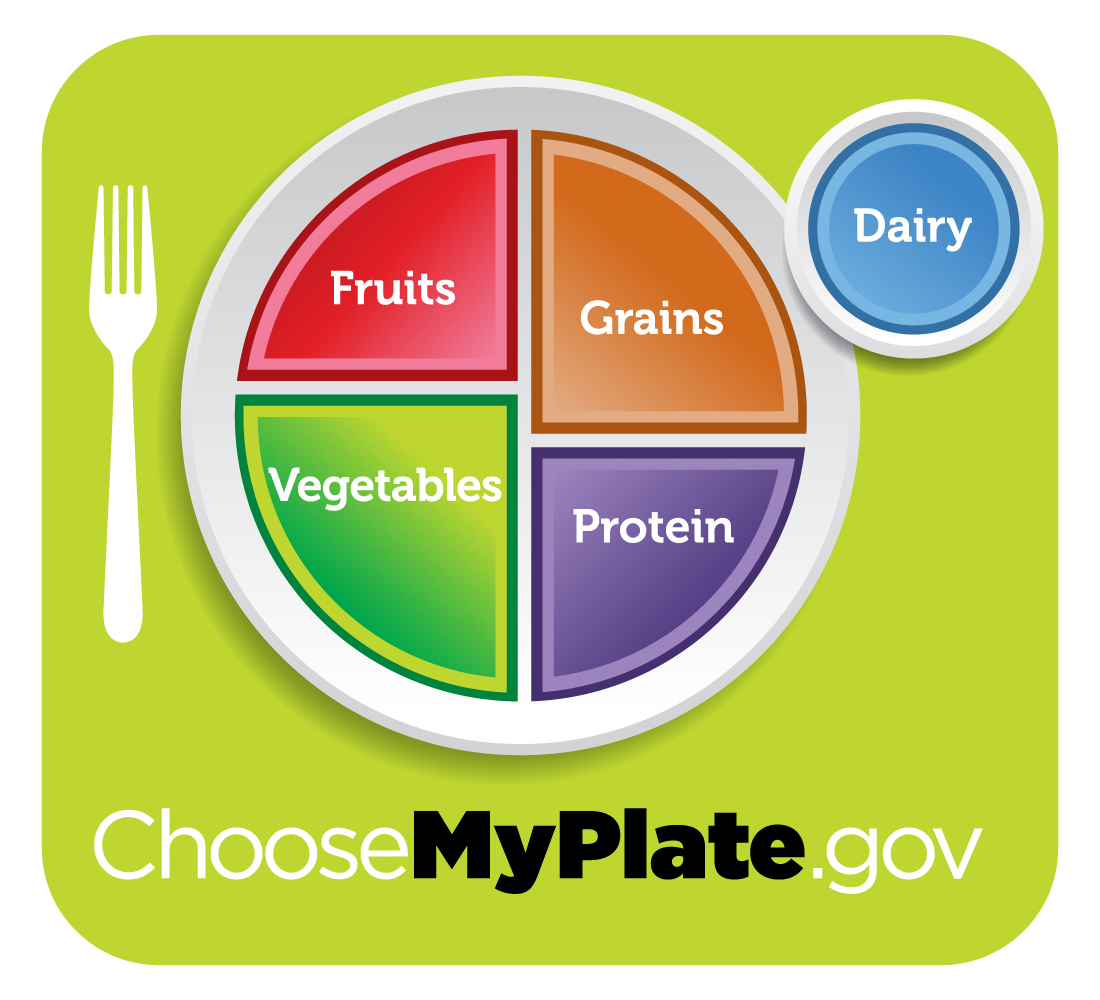 Fueling the minds of Sevier County Students one meal at a time.
Sevier School District Child Nutrition Program
The purpose of the Child Nutrition Program, in partnership with our Sevier School District as well as the Sevier County area community, is to provide healthy and balanced meals by offering excellent service, while promoting nutrition and wellness.
The program serves nutritious and reasonably priced meals each day at school. Students who qualify may receive free or reduced priced meals.All the meals served must meet standards established by the United States Department of Agriculture.
Each school meal is carefully planned with students' likes and dislikes taken into careful consideration. Each meal that is planned are aligned with the 2010 Dietary Guidelines for Americans and meet criteria for the different age groups of our schools. A variety of different foods are offered each day with fresh fruits and vegetables, low fat protein items, whole grain items, and fat free flavored milk or 1% white milk. Students may choose to take all items provided or may choose from three of the five items with one of the three items being a fruit or vegetable.
Our program is committed to working with students who may have a dietary restriction or allergy.
If you would like further information please contact us.
Thank you,
Kathy Torok
___________________________________________________________
Sevier School District has five schools receiving the Healthier US Schools Bronze Award. Please click on the link for further details.