Welcome to Beverly's Food & Nutrition Website!
Good nutrition and learning go hand in hand!

The Nutrition Services department is made up of a team of food and nutrition professionals that are dedicated to students' health, well being and their ability to learn. We support learning by promoting healthy habits for lifelong nutrition and fitness practices.
It is our role to encourage everyone to eat a breakfast and lunch that conforms to the dietary guidelines for healthy Americans while recognizing the individual preferences of each person who participates in our program. Menus are created monthly and reflect the students' tastes by offering the choices most popular to students. All lunches include an assortment of vegetables & fruit. A variety of milk (skim, low-fat and flavored) is offered with each meal.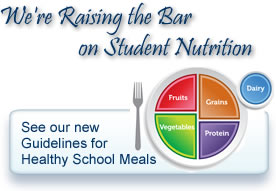 Meals, foods and beverages sold or served at schools meet state and federal requirements which are based on the USDA Dietary Guidelines.
The School Lunch program is an integral part of the Beverly Public School System. We strive to meet the needs of all the students & staff, both nutritiously and socially, by serving a nutritious breakfast and lunch of high quality in a cheerful, pleasant and welcoming atmosphere.
________________________________________________________________________________

Make prepayments to your child's Meal Account here!
____________________________________________________________________________________
New! Apply for MEAL BENEFITS online:
We are pleased to announce the ability to apply for Free and Reduced Priced Meals online! The process is SAFE, SECURE, PRIVATE, and AVAILABLE anytime, anywhere!
Apply for Free and Reduced Meal Benefits online here!
Assistance
We participate in many programs that help those in need, some of these programs include WIC and The McKinney-Vento Homeless Education Assistance Act. If you would like to learn more about these please go here.


Beverly Public Schools' Food & Nutrition Department Important Policies: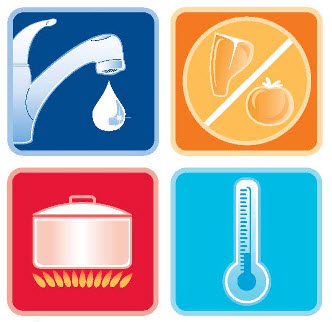 Food Services Food Safety Policy

Offer Versus Serve Policy

Student Wellness