Welcome to Nutrition Services!
HEARTY & HEALTHY
As the cold days of winter continue, our Nutrition Services staff is serving up school meals that are warm and welcoming! For parents with busy morning schedules, it's sometimes difficult to ensure that your kids are eating a healthy breakfast before they head off to school. School breakfast provides a great option for parents and sets students up for success in the classroom every day.
School Breakfast Information
Served in your child's school cafeteria from 7:15 – 7:50 a.m. each school day

No advance registration is needed

Prices:
IT'S FREE (for students that qualify for free meals at school)
Reduced-price: $.30 (for students that qualify)
Elementary Schools: $1.45
Riverside Middle School: $1.55
Watertown High School: $1.60
All students are welcome every day!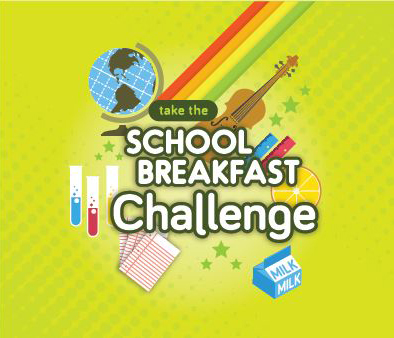 Local Foods Purchased Through 12/15/2016
| | |
| --- | --- |
| Apples | 125 bushel |
| Apple slices, WI | 4,305# |
| Onions | 100# |
| Green Peppers | 130# |
| Tomatoes | 280# |
| Carrots, RMS Garden | 10# |
| Cherry Tomatoes, RMS Garden | 38# |
| Kale, Broccoli, Beets, RMS Garden | Small amounts |