Welcome to Nutrition Services!
Thank you, Students and Parents!
As another school year comes to an end, we want to extend our warmest thanks. Our nutrition services department takes pride in what we do, supporting families in their efforts to create happier, healthier kids. Thanks for choosing school meals! Did you know that school meals are available during the summer?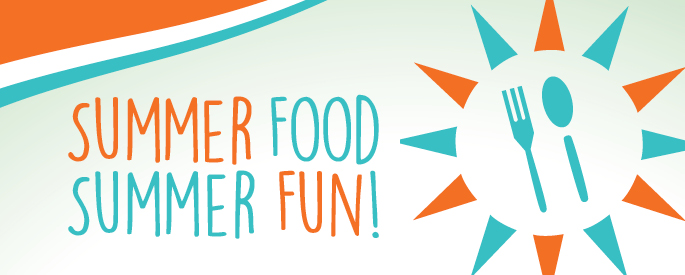 Healthy meals for kids and teens! FREE!
Location and Time of Meals:
Watertown High School – Cafeteria
June 19 – July 20 10:50 am – 11:30 am
Site Closed: June 23 & 30; July 3 & 4
No need to sign up or apply-just show up and enjoy!