{{selectedMenuType.name}}
There are no published menus for the current selection.
Menus
Now Serving Domino's® Pizza
Dominos Pizza is offered daily for lunch at the Magnolia High School and Magnolia West High School. Dominos Pizza offered Monday, Wednesday, and Friday at Magnolia Junior High, Bear Branch Junior High, Magnolia 6th grade, and Bean Branch 6th grade.
Thanks to our new grant, we have Fresh Salad Bars in all our schools! Check out our fresh Garden Salad Bars...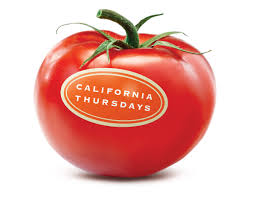 Now featuring California Thursdays produce every Thursday (and then some...) at all schools in our district!