What's New
Keenan and Lower Richland High Schools Salad Bar Kick-Off!!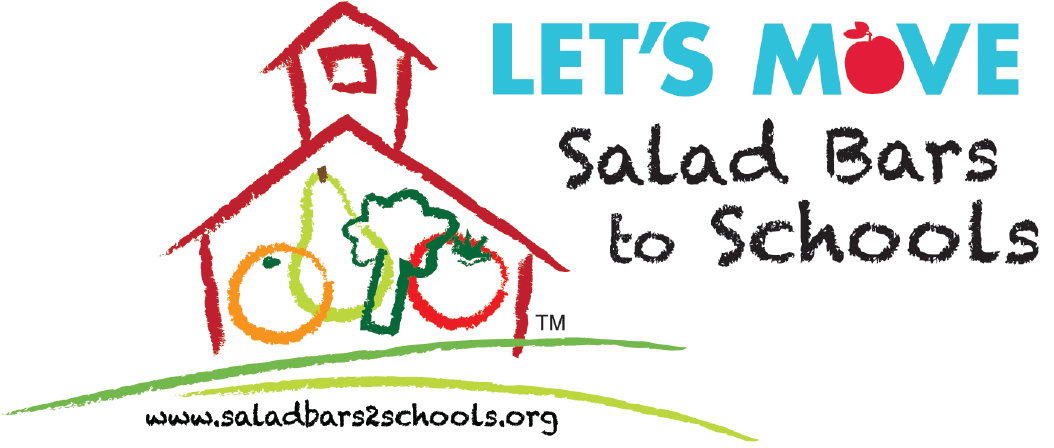 Student Nutrition Services will kick-off Salad Bars at both Keenan and Lower Richland High Schools kick-off on Monday, February 17th. Both schools are the recipients of the salad bars donated to the Richland One School District by Whole Foods. This program is part of the Let's Move Salad Bars to Schools national campaign that connects donors and schools with the goal of giving away free salad bars. All schools-both public and private-that participate in the National School Lunch Program are eligible.
Let's Move Salad Bars to Schools is a comprehensive grassroots public health effort to mobilize and engage stakeholders at the local, state and national level to support salad bars in schools. Their vision is to significantly increase salad bars in schools across the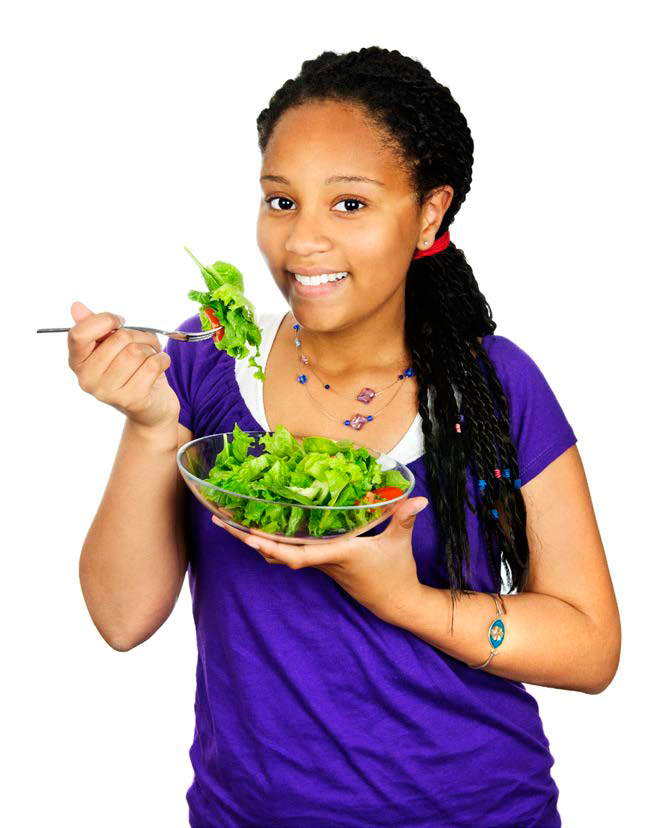 country until every child has the choice of healthy fruits and vegetables every day at school. Let's Move Salad Bars to Schools is an initiative of the Food Family Farming Association Foundation, National Fruit and Vegetable Alliance, United Fresh Produce Association Foundation and Whole Foods Marketto support First Lady Michelle Obama's Let's Move! initiative. The goal of the Let's Move Salad Bars to Schools program is to fund and award 6000 salad bars over the next three years.
Why salad bars?
· Kids eat more fruits and vegetables when they have choices. Since most children are not eating enough fruits and vegetables on a given day, salad bars are a great opportunity to help them meet their nutritional needs.
· Kids who eat a balance and nutritious diet are better learners.
· Kids learn to make decisions that carry over outside of school, providing a platform a lifetime of healthy snack and meal choices.
· Salad bars are a perfect place to showcase fresh foods from your local farmer, which is good for the farmer and good for the local economy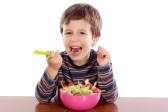 For more information about the Lets Move Salad Bars to Schools national campaign: www.saladbars2schools.org