What's New
FNS PROVIDES TRANSLATED VERSIONS OF ITS PROTOTYPE SCHOOL MEAL APPLICATION MATERIALS. THESE TRANSLATED APPLICATION PACKETS ARE AVAILABLE IN 49 LANGUAGES AND INCUDE ALL DOCUMENTS AND RESOURCES THAT ARE PART OF THE ENGLISH LANGUAGE VERSION. THESE MATERIALS MAY BE VIEWED AND DOWNLOADED AT:
http://www.fns.usda.gov/school-meals/translated-applications
Not All Pizzas Are Created Equal!
Take a Look at the Domino's Pizza We Offer in
Our San Dieguito Schools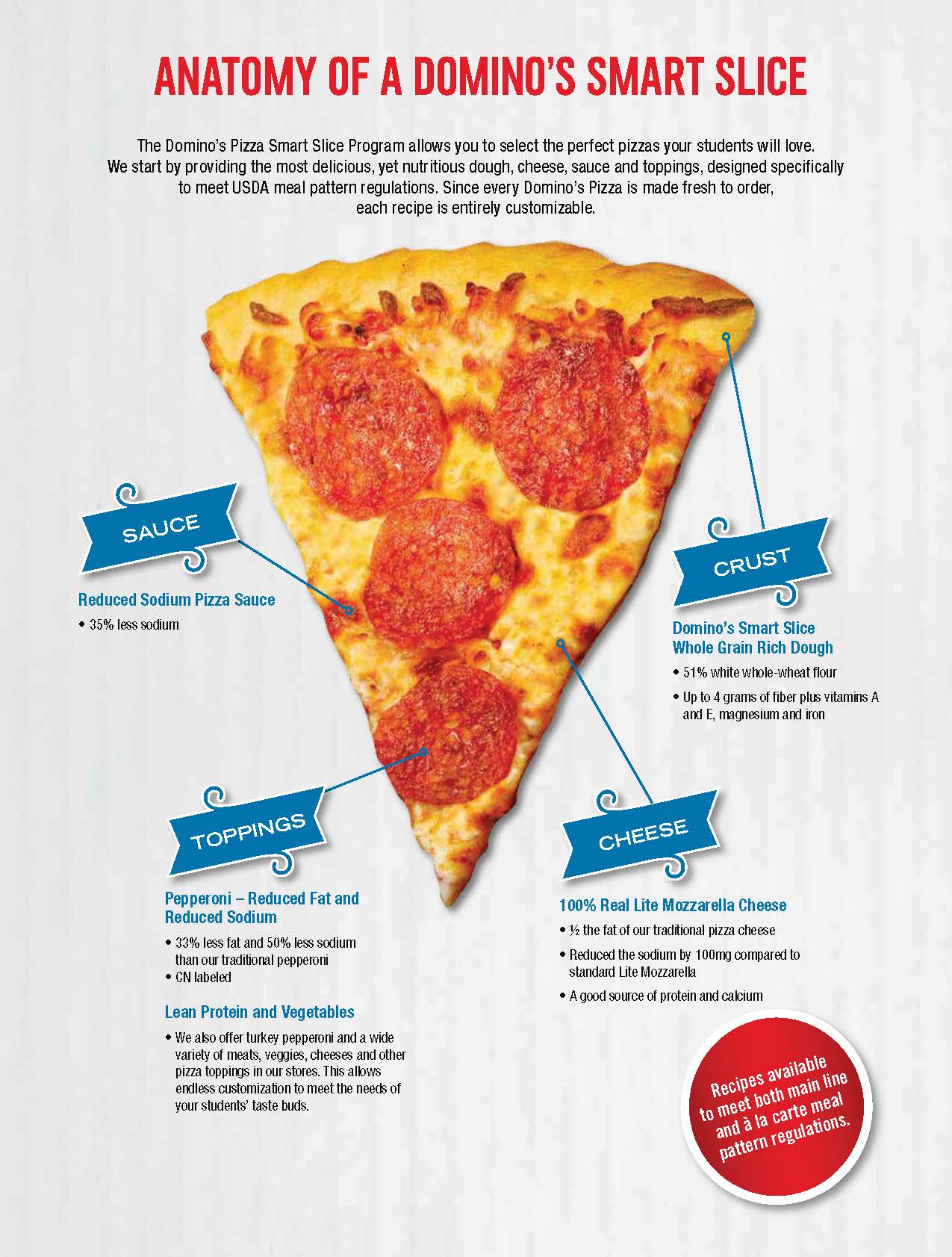 Our Nutrition Services Department wishes you a great start to the 2016-17 school year!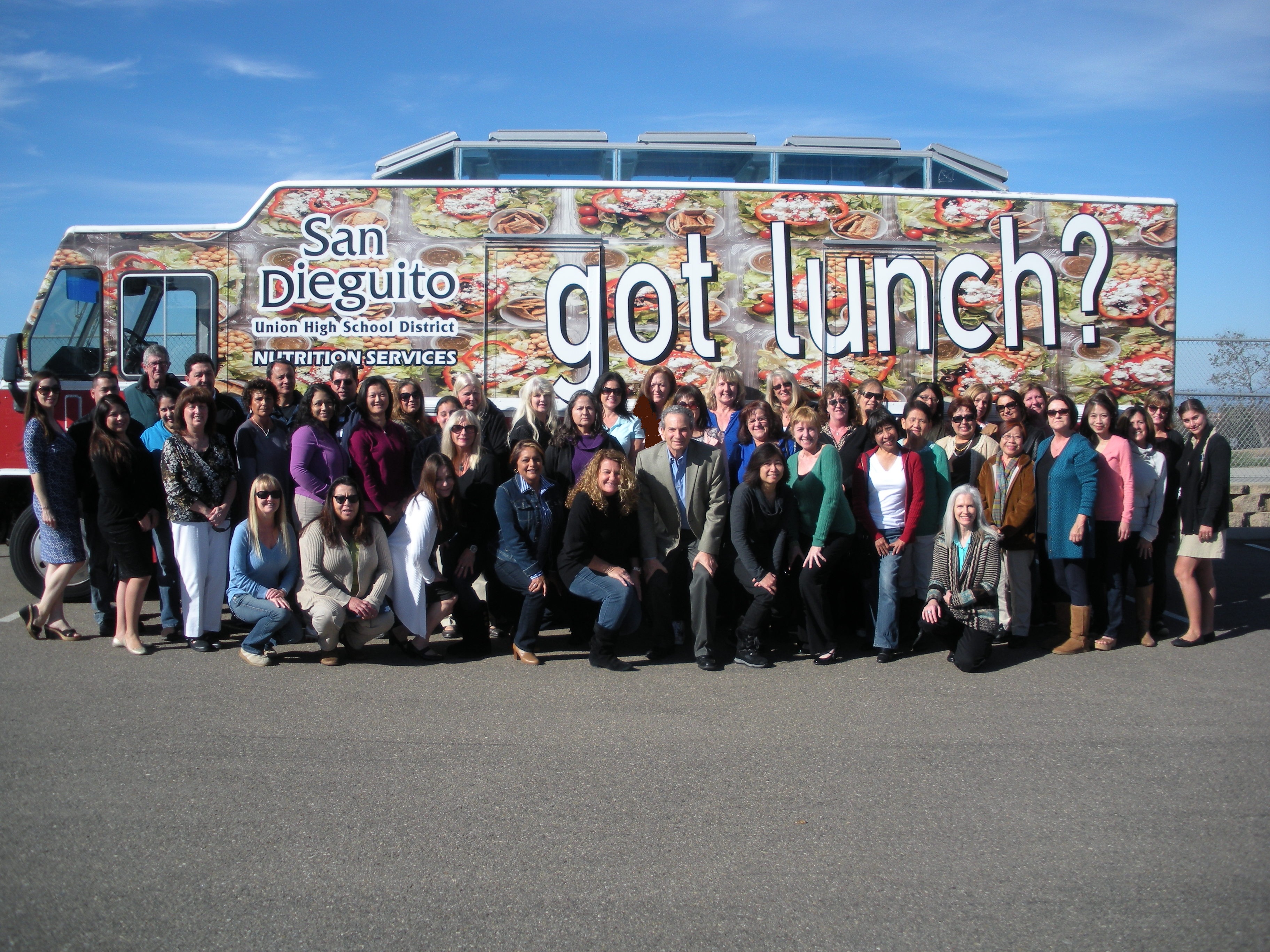 ************************************************************************
2016-20 Dietary Guidelines http://health.gov/dietaryguidelines/2015/guidelines/