Supply Chain Issues!
The restaurant supply chain is still suffering delays and shortages across the country. We are part of the same distribution system and apologize in advance if a posted menu item is not available.
Magnolia ISD Child Nutrition Department will always have a replacement item and we will do everything we can to ensure our students have plenty of options to choose from.
Thank you for understanding.
Check out MealViewer!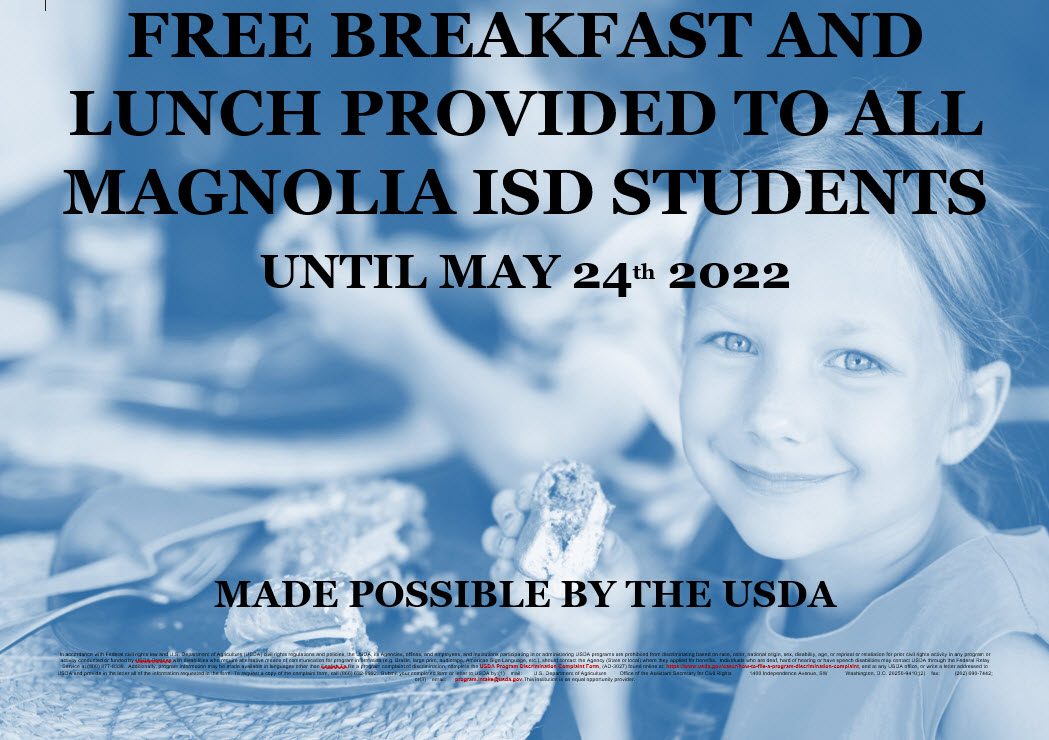 Link to Full Size PDF of Free Breakfast and Lunch Flyer in English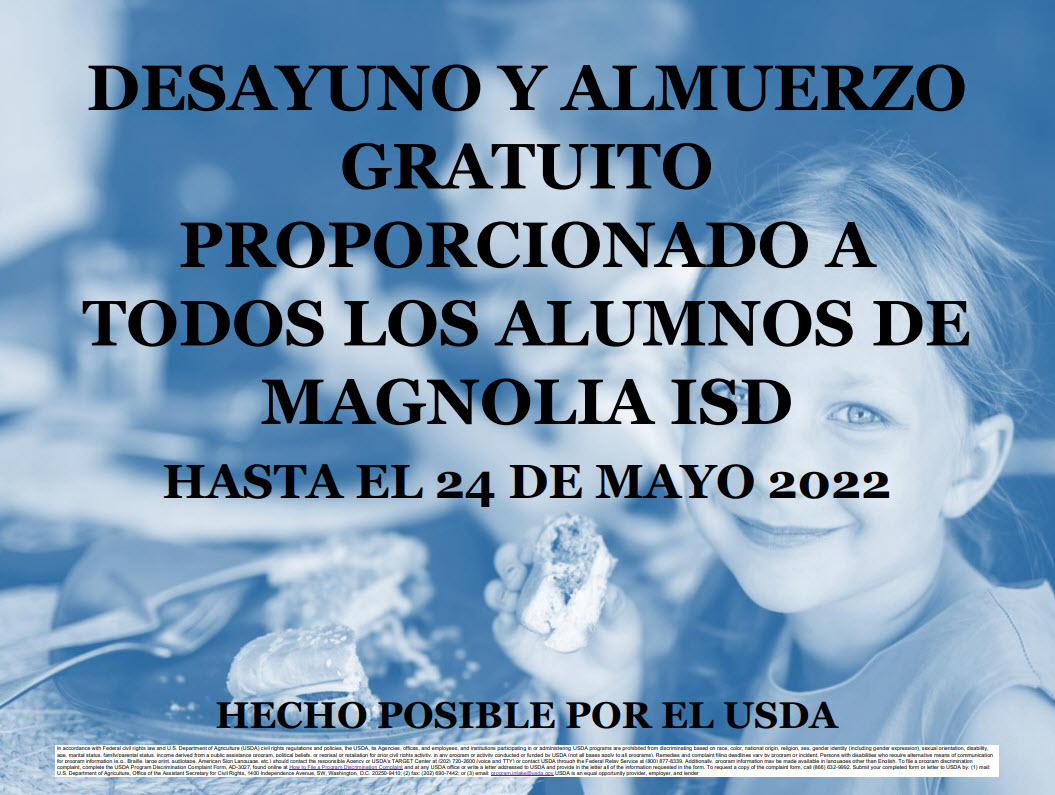 Link to Full Size PDF of Free Breakfast and Lunch Flyer in Spanish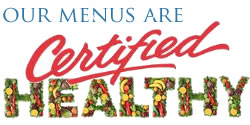 Certified with Highest Standards for Nutritious School Meals!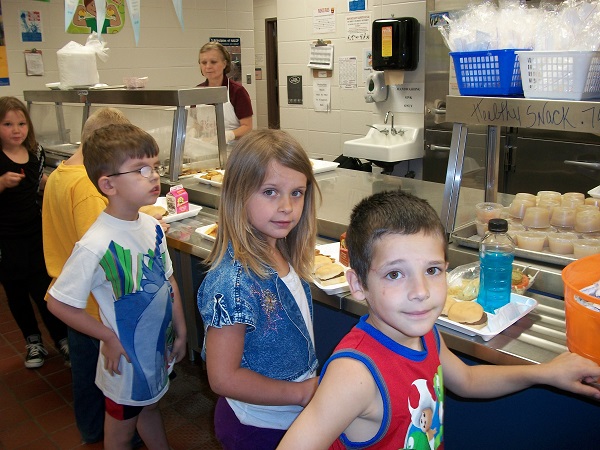 Magnolia ISD has made a significant investment in improving the quality of school meals. Key enhancements include an increase in the availability of fruits, vegetables, whole grains, fat-free and low-fat fluid milk in our meals. We are also reducing in the levels of sodium, saturated fat and eliminating added trans fat in meals.
Meals, foods and beverages sold or served at schools meet state and federal requirements based on the USDA Dietary Guidelines. All meals, foods and beverages are prepared and served by qualified child nutrition professionals.
We provide students with access to a variety of affordable and appealing foods that meet health & nutrition needs of students.
Elementary Second Meals

Elementary Second Chick Fil A Meals

Secondary Second Meals


Secondary Second Chick Fil A Meals

Staff or Visitor Meals

Breakfast

1.25

1.25

2.75




Lunch

2.45

3.75

2.70

3.75

4.25