Menus
Domino's® Pizza
Dominos Pizza is offered daily for lunch at all secondary schools. Dominos Pizza is offered on Tuesday and Thursday
in all Elementary Schools.
SMART SNACK SLIDERS

Chick-Fil-A Slider Baskets will be offered daily for lunch at Magnolia High School and Magnolia West High School.

Chick-Fil-A slider baskets will be offered Tuesday, Wednesday and Thursday at Magnolia Junior High, Bear Branch Junior High, Magnolia Intermediate and Bear Branch Intermediate. Chick-Fil-A sliders will be offered on Monday and Friday at all Elementary Schools.
PLEASE NOTE: The Chick-fil-A Sliders that we serve contain peanut oil.



Slider Meals

Secondary Campuses
$3.75


Elementary Campuses

Monday and Friday
$3.50
"Magnolia ISD is Highlighting Vitamins"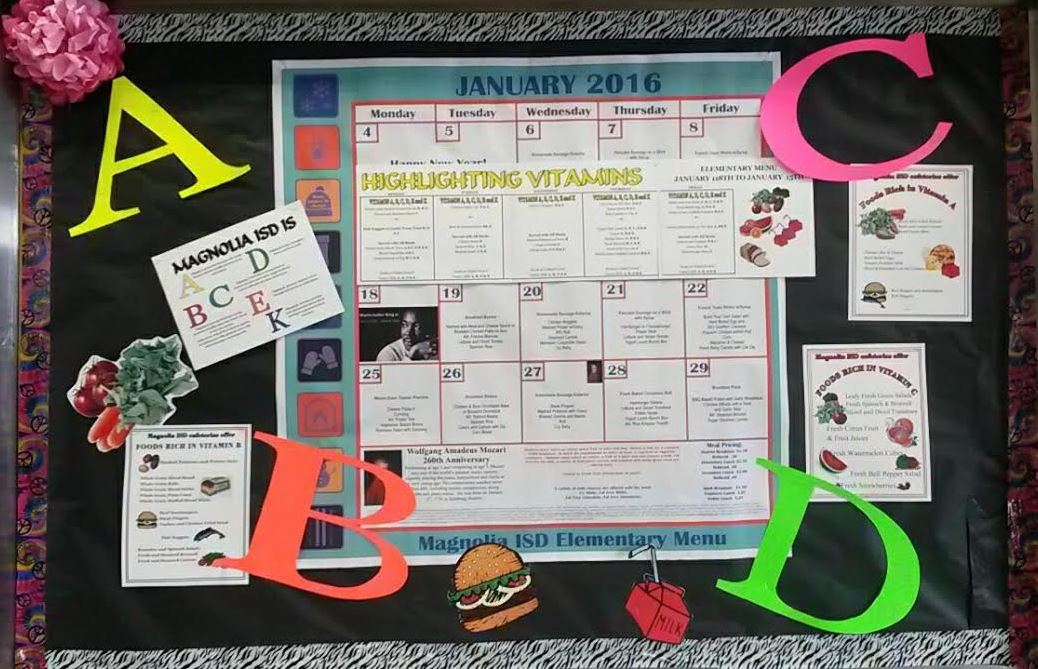 Cafeteria staff displayed a bulletin board depicting the vitamin rich foods being offered this week in their cafeteria.

Students were offered a handout during lunch. Students who turned in a completed handout received a vitamin enriched drink or smoothie.

Elementary students received a dot to dot of vitamins A, B, C, D, E and K. Students completed the dot to dot and were given a vitamin enriched juice of their choice.

6th grade students received a word search of vitamin rich foods. Students who turned in the completed word search received a strawberry banana vitamin enriched smoothie.

Junior high students received a crossword puzzle with vitamin rich foods. Students who turned in the completed word search received a vitamin enriched fruit juice.
_________________________________________________________________________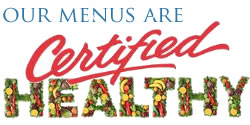 Certified with Highest Standards for Nutritious School Meals!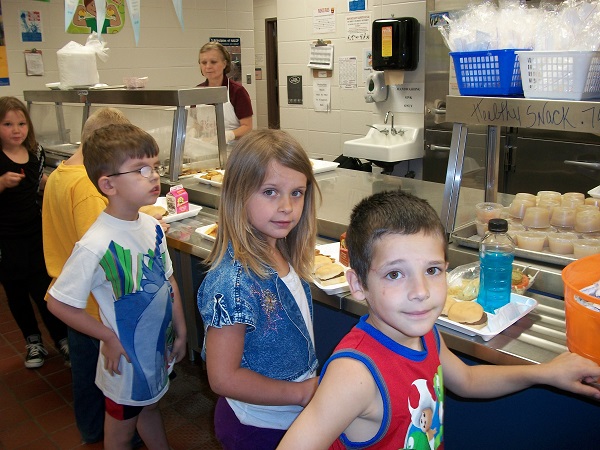 Magnolia ISD has made a significant investment in improving the quality of school meals. Key enhancements include an increase in the availability of fruits, vegetables, whole grains, fat-free and low-fat fluid milk in our meals. We are also reducing in the levels of sodium, saturated fat and eliminating added trans fat in meals.
Printable Menus

Meals, foods and beverages sold or served at schools meet state and federal requirements based on the USDA Dietary Guidelines. All meals, foods and beverages are prepared and served by qualified child nutrition professionals.
We provide students with access to a variety of affordable and appealing foods that meet health & nutrition needs of students.
Elem - Full

Elem - Reduced

Secondary - Full


Secondary - Reduced

Staff

Visitor

Breakfast

1.25

.30

1.25

0.30

2.00

2.00




Lunch

2.45

0.40

2.70

0.40

3.75


3.75

Menus

Elementary Calendar Menu 2018-19.pdf
Middle School Calendar Menus 2018-19.pdf
PK MENU August-September 2018.pdf
PK Breakfast Menu Williams August-September 2018-19.pdf
ALPHA MENU 2018-19.pdf
DAEP MENU 2018-19.pdf
PRE-K MENU OCTOBER 2018.pdf
Williams Elementary PK Menu October 2018.pdf
PK MENU NOVEMBER 2018.pdf
PK WILLIAMS NOVEMBER MENU.pdf
PK Menu December 2018.pdf
PK Menu WES December 2018.pdf
PK MENU JANUARY 2019.pdf
WILLIAMS PK MENU JANUARY 2019.pdf
Williams PRE-K Menu February 2019.pdf
PRE-K Menus February 2019.pdf


Nutrition Newsletter

December Nutrition Nuggets.pdf Fit Future - Children Supplements.pdf January 2019 Nutrition Nuggets.pdf.pdf March 2019 Nutrition Nuggets.pdf November Nutrition Nuggets.pdf October Nutrition Nuggets.pdf September 2018 Nutrition Newsletter.pdf February 2019 Nutrition Nuggets.pdf March 2019 Nutrition Nuggets.pdf