Meal Applications
Eligibility Guidelines
Turn in Applications to:
Turn into office
Meal Applications
Applying for Free or Reduced school meals for your child is easy!
Click Here for a Quick How-To on Applying
Haga Click Aqui para Informacion de la Applicacion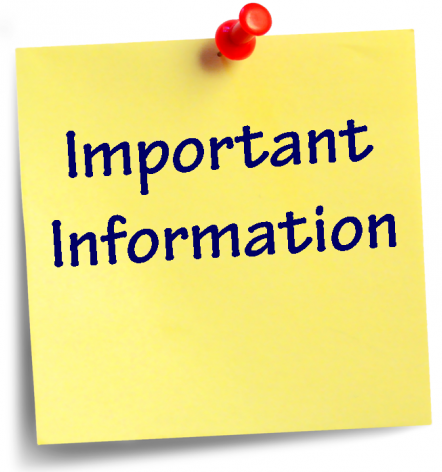 You will receive a phone call once your application has been approved. Until your child is approved, you must provide lunch money for your child (Elementary $2.50, Junior High $2.75, High School $2.75)
Paper Applications are available at all school cafeterias and Nutrition Services - District Office Building 5.
Information for Foster Children:
Foster children are categorically eligible for free meal benefits. An application is not needed yet there does need to be documentation of status by a state or local entity familiar with the child's status. Foster children may be included in the household application as part of the household size.